Iranian Pilgrims Faced No Serious Issues in This Year's Hajj, Official Says
TEHRAN (Tasnim) – Iranian officials in charge of Hajj pilgrimage did their best this year to make sure the country's pilgrims face no serious problems during the Hajj rituals, an official said on Thursday.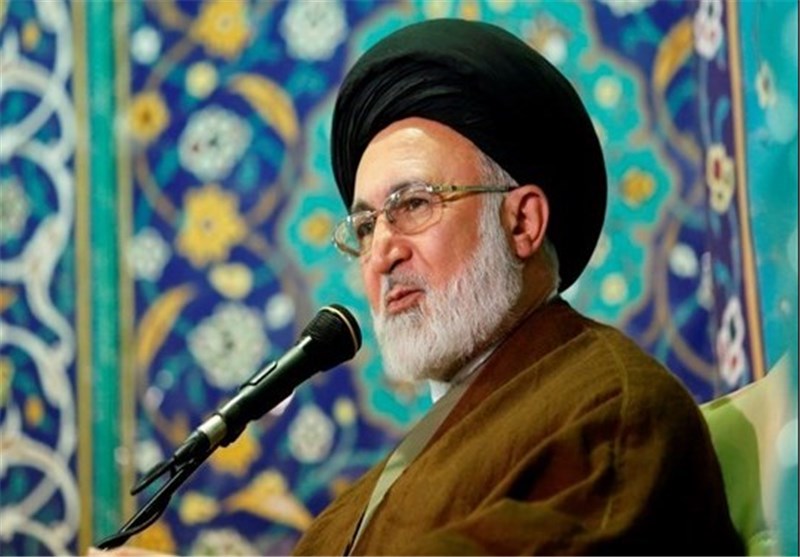 This year's Hajj was held in good conditions, Supreme Leader's Representative for Hajj and Pilgrimage Affairs Ali Qazi Asgar said during a meeting with prominent Iranian cleric Ayatollah Hossein Nouri Hamedani.
He added that Iranian Hajj pilgrims were exemplary in terms of good order and discipline.
Qazi Asgar further referred to the bitter incidents in the 2015 Hajj and said that this year, given the efforts made by Iran's Hajj officials, Iranian pilgrims faced no serious problems during the rituals.
More than 86,000 Iranian pilgrims traveled to Saudi Arabia for Hajj this year.
In 2016, more than 1.8 million pilgrims attended Hajj, but Iranians stayed at home that year after tensions between Riyadh and Tehran boiled over following a deadly crush of people during the 2015 pilgrimage.
On September 24, 2015, thousands of people lost their lives in the deadly crush after Saudi authorities blocked a road in Mina during a ritual, forcing large crowds of pilgrims to collide.
The crush was the deadliest incident in the history of the pilgrimage.
Saudi Arabia claims nearly 770 people were killed, but officials at Iran's Hajj and Pilgrimage Organization say about 4,700 people, including over 460 Iranian pilgrims, lost their lives.