Army Backs IRGC, Says Iranian Armed Forces Unified
TEHRAN (Tasnim) – Iran's Army gave its strong support for the Islamic Revolution Guards Corps after the US administration's hawkish stances toward the IRGC, saying all Iranian Armed Forces are unified in defending the country and fighting against terrorism.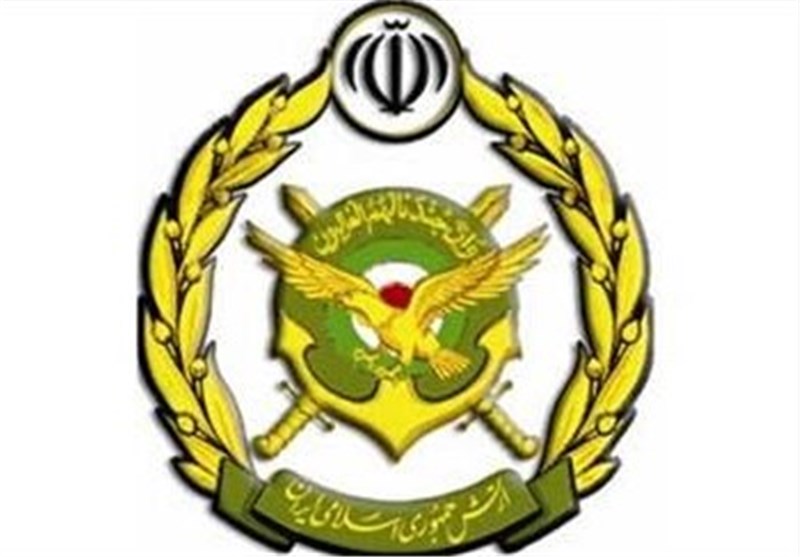 In a statement on Thursday, the Iranian Army hit back at the US administration for its ill-advised remarks about the IRGC and the plans to designate the IRGC as a terrorist organization.
Any offense against the IRGC would amount to disrespect for the Iranian establishment, the Army noted, stressing that all Iranian armed forces, particularly the Army and the IRGC, are united and work as part of a single arm.
Without the IRGC's contribution in counter-terrorism efforts, the acts of terrorism would have engulfed much of the region, the statement added, hailing the IRGC as a pillar of Iran's defense power and a force at the forefront of the war against terrorism.
In comments on Sunday, IRGC Commander Major General Mohammad Ali Jafari said if speculations about the US administration's "stupid decision" to designate the IRGC as a terrorist organization are true, the IRGC will in turn treat the US military around the world, particularly in the Middle East, as Daesh (ISIL) forces.