Envoy Predicts Rise in Iran-France Trade Ties
TEHRAN (Tasnim) – Iran's ambassador to Paris said he saw a good prospect for stronger economic relations with France given the appropriate ties between the two countries.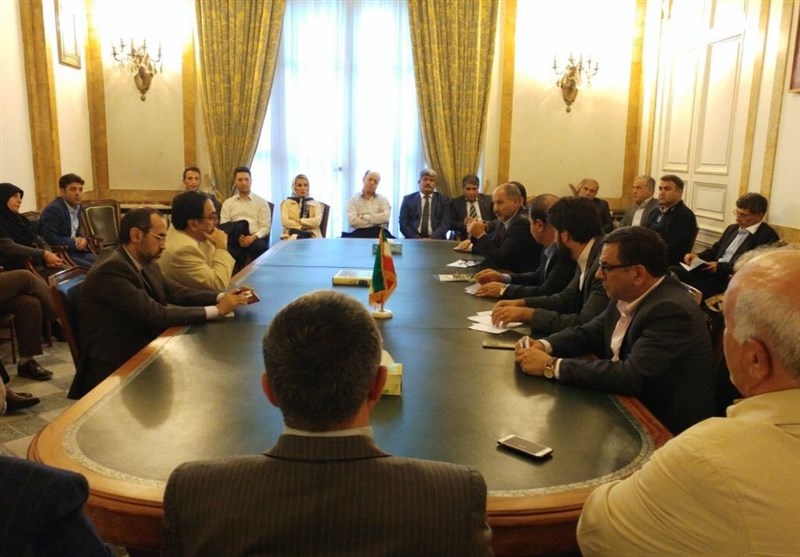 Considering the relatively good status of relations between Iran and France and the grounds being available, the bilateral economic ties are expected to grow further, Iran's Ambassador to France Abolqasem Delfi said.
He made the comments in a meeting at Iran's Embassy in Paris on Wednesday, attended by 32 representatives of Iranian companies and business people from different provinces of Iran.
Delfi also highlighted the ideal opportunities for close cooperation in the agricultural sector, pointing to a recent visit to France by Iran's minister of agriculture that resulted in the signing of four agreements.
Last week, Iran and France signed four cooperation documents to promote cooperation in various agricultural sectors.
The documents were signed in a ceremony in France, attended by Iran's Agriculture Minister Mahmoud Hojjati and his French counterpart Stéphane Travert.
Iran and France have agreed to expand cooperation in farming, fisheries and agricultural research. They have also agreed to form a joint agricultural committee tasked with handling the joint projects in this regard.