Kremlin Raps USA for Not Issuing Visas to UN-Bound Officials
TEHRAN (Tasnim) - The Kremlin on Friday accused the US authorities of acting in an unacceptable way by not issuing entry visas to a Russian military delegation which had been due to attend a briefing at the United Nations headquarters in New York.
October, 13, 2017 - 17:21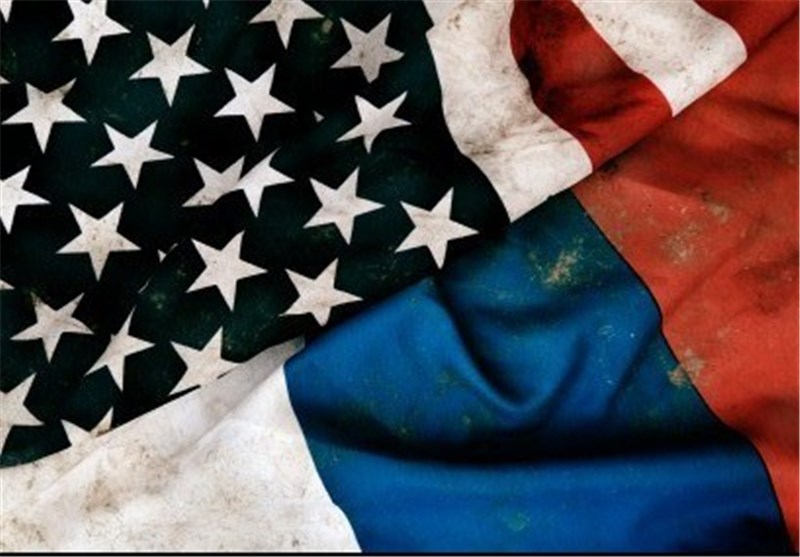 A group of senior officers from the general staff of the Russian armed forces could not attend the joint briefing on Thursday with the Chinese military at the UN because they had no US visas, said Alexander Emelianov, from the Russian Defense Ministry international cooperation committee, Reuters reported.
"As a country hosting the United Nations headquarters and its structures, the US authorities bear certain obligations. Certainly, in this case we are very worried by such a situation and consider it unacceptable," Kremlin spokesman Dmitry Peskov told a regular conference call with reporters.