Individual Visa Mandatory for Arbaeen Pilgrims: Iranian Official
October, 16, 2017 - 13:38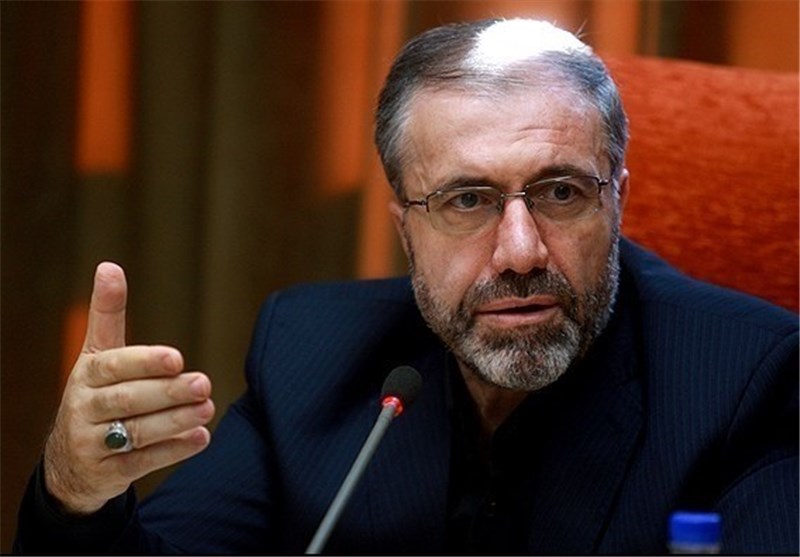 TEHRAN (Tasnim) – All Iranian pilgrims intending to travel to Iraq for Arbaeen rituals will have to obtain individual visas beforehand, an official said.
Unlike in 2016, the Iraqi government issues only individual visas for Iranian applicants intending to visit the Arab country for this year's Arbaeen rituals, Hossein Zolfaqari, director of an Iranian headquarters handling the Arbaeen pilgrimage, said Sunday.
According to the official, 16 Iraqi consulates and missions across Iran will be processing the visa applications until two days before Arbaeen, the major Shiite occasion marking the 40th day after the martyrdom anniversary of Imam Hussein (AS), which falls on November 9 this year.
Zolfaqari also said that Iranian pilgrims can travel to Iraq via four land border crossings west of Iran, namely Shalamcheh, Chazzabeh, Khosravi and Mehran, as well as via airports.
On August 13, the interior ministers of Iran and Iraq signed a memorandum of understanding to promote cooperation in handling the religious rituals for Arbaeen.
The MoU encompasses plans for organizing the Arbaeen pilgrimage, including procedures for facilitating the presence of Iranian pilgrims in Iraq and ensuing their security and health.
Each year, a huge crowd of Shiites flock to the Iraqi city of Karbala, where the holy shrine of Imam Hussein (AS) is located, to perform mourning rites on Arbaeen.