Makhunik: A Neolithic Village East of Iran
October, 18, 2017 - 18:23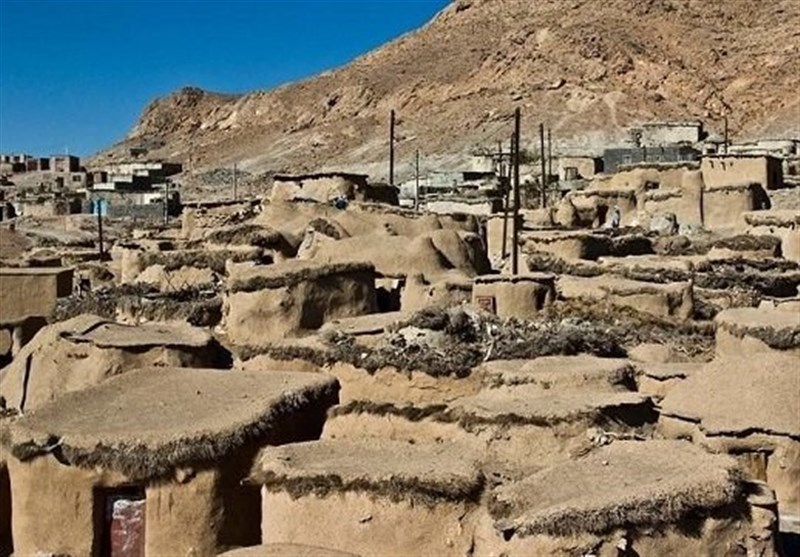 TEHRAN (Tasnim) - Makhunik Village in South Khorasan Province has always been in the spotlight due to its exceptional style of buildings which still bear the elements of Neolithic architecture and the distinctive lifestyle of its residents.
The village has gained reputation as 'Lilliput Village' globally because most of its residents were hardly taller than one meter in the past. However, experts say only a handful of dwarf residents still live there.
Architectural remains, dating back to the Neolithic Era that were discovered in the village a few years ago, have also increased the number of arrivals motivating more domestic and foreign tourist agencies to put Makhunik Village on their schedules.
The number of eco-friendly accommodation centers in the village is to increase and this is predicted to help raise the number of arrivals.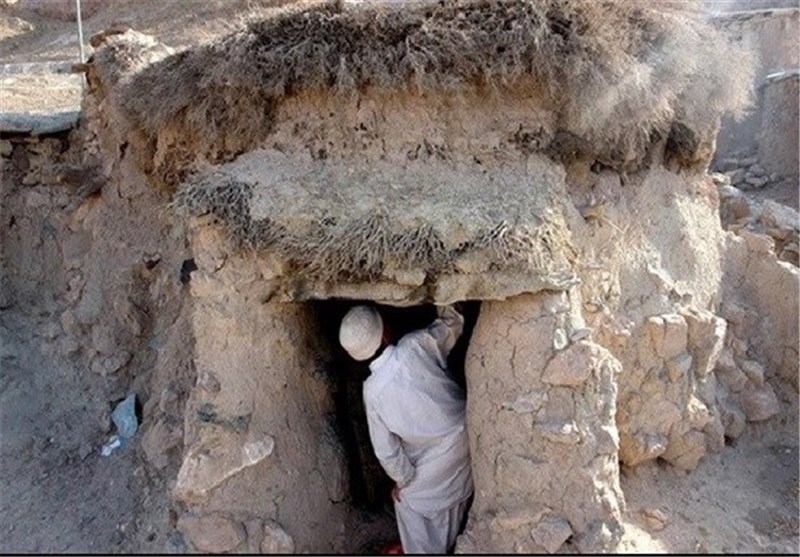 The ancient residents of Makhunik were 60 centimeters shorter than the average height of that time — 160 centimeters.
The average height of people has increased over years, so that only seven dwarfs, most of whom are old, live in the village.
The unique architecture of the village, which has been preserved over centuries, has drawn global attention to the village. Establishment of modern hotels near the village can harm its environment and pristine culture. There are a number of vacant houses in the village, which can be converted into eco-friendly accommodation centers.
Foreign tourists prefer such houses to modern hotels.
Source: Iran-Daily