Iran's Top General in Syria for Talks
TEHRAN (Tasnim) – Chief of Staff of the Iranian Armed Forces Major General Mohammad Hossein Baqeri has paid a visit to Syria for high-profile military and political meetings and coordination of efforts in the fight against terrorism.
Heading a high-ranking delegation, the senior Iranian general arrived in Damascus on Tuesday evening, and paid a visit to the holy shrine Hazrat Roghaye, the daughter of Imam Hussain (AS), the third Shiite Imam.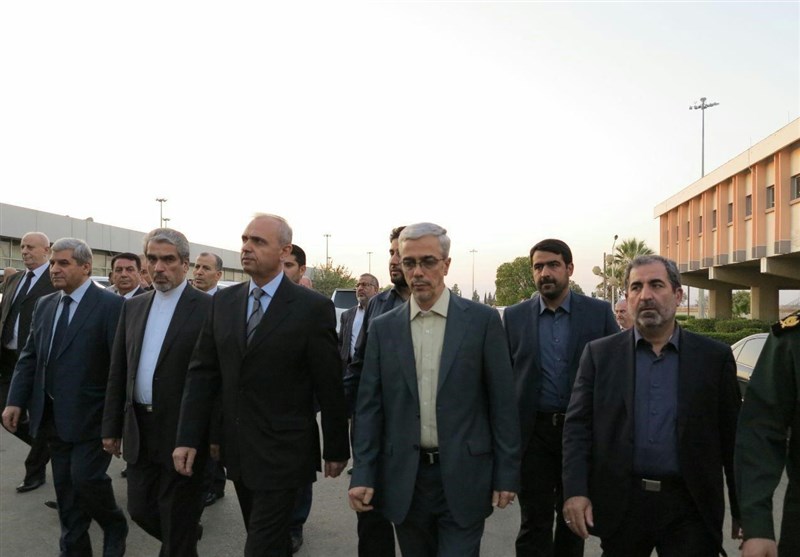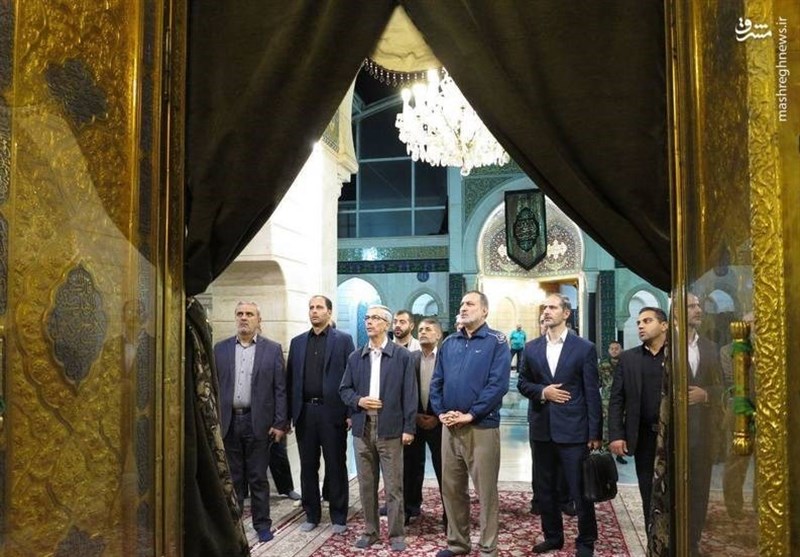 The religious site in Damascus is a popular destination for Shiite pilgrims.
In addition to meetings with his Syrian counterpart and the Arab country's defense minister, Major General Baqeri is going to meet Syria's President Bashar al-Assad during the trip.
The top Iranian commander's visit to Syria is aimed at broadening defense and military cooperation between Tehran and Damascus, holding consultations and promoting cooperation in the fight against terrorism, and exploring avenues to ensure stability and security in the region.
Syria has been gripped by civil war since March 2011 with various terrorist groups, including Daesh (ISIL), controlling parts of it.
According to a report by the Syrian Center for Policy Research, the conflict has claimed the lives of over 470,000 people, injured 1.9 million others, and displaced nearly half of the country's pre-war population of about 23 million within or beyond its borders.
Throughout these years, Iran has remained a close ally of Syria and supports its legitimate government in the face of foreign-backed militancy.