Iranian, Turkish Central Banks Ink Currency Swap Deal
October, 20, 2017 - 11:47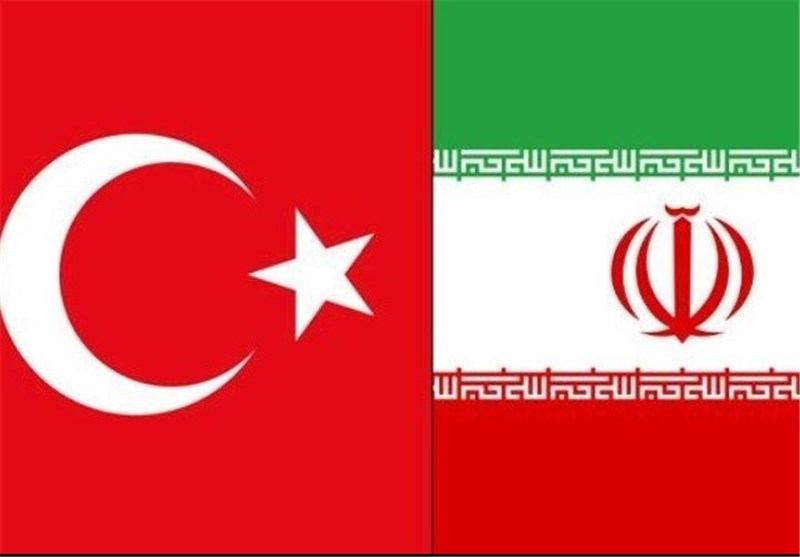 TEHRAN (Tasnim) – Governor of the Central Bank of Iran (CBI) Valiollah Seif and his Turkish counterpart, Murat Cetinkaya, signed an agreement, according to which the two countries can conduct trade transactions through using their national currencies.
During a meeting between visiting Iranian First Vice-President Eshaq Jahangiri and Turkish Prime Minister Binali Yildirim in Ankara, Seif and Cetinkaya signed the currency swap deal.
The two sides had agreed on the draft document of the deal during a meeting between the governors of the central banks of Iran and Turkey last week.
According to the agreement, the two countries have assigned a total credit line of 5 billion Turkish liras and its equivalent amount in the Iranian rials to the operating banks of the two countries, which will be used to open letters of credit for the merchants of the two countries with a one-year maturity.
Iran and Turkey have ramped up efforts to boost bilateral trade since the implementation of the Joint Comprehensive Plan of Action (JCPOA), a lasting nuclear deal between Iran and the Group 5+1 (Russia, China, the US, Britain, France and Germany).
The deal took effect in January 2016, terminating all nuclear-related sanctions on Iran.
In April last year, Iran and Turkey signed eight memorandums of understanding (MoUs) to strengthen bilateral cooperation in various areas.
The cooperation documents were signed in a ceremony in Ankara attended by the two countries' presidents.
The documents covered a range of fields, including higher education, social security, plant maintenance services and standardization.