Iran's Sisangan Forest Park, Vivid, Dynamic
October, 21, 2017 - 19:25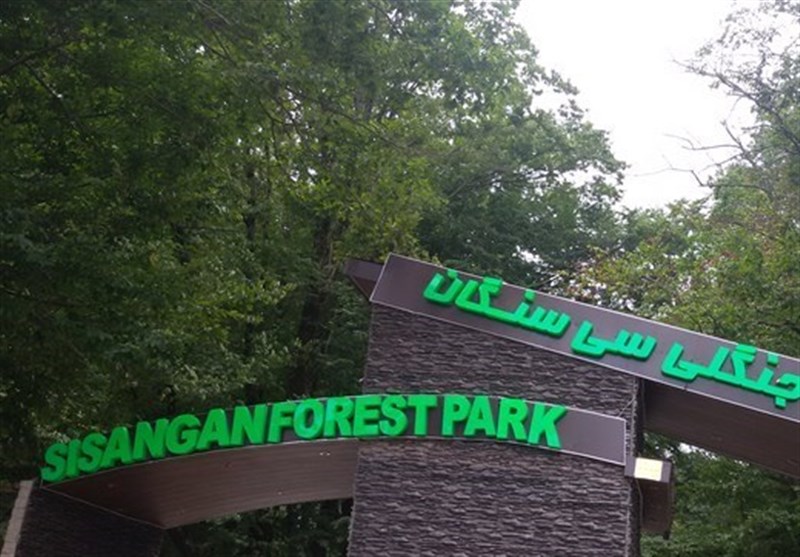 TEHRAN (Tasnim) - located along the Noshahr-Nour Road in the northern province of Mazandaran — was established in 1965 through untiring efforts of Saeed Ashtiani.
It is a no-hunting zone. There are many flora and fauna species in the park which is a unique habitat of box trees in the Middle East. There are beech trees as well as oak, linden and hornbeam trees.
The park has lots of facilities such as a permanent handicrafts exhibition and market, playground, horse-riding arena, cycling pist, four-wheelers, prayer hall and photographer's studio.
It is somehow a dynamic and vivid area.
Avidar Dam Lake is located near Sisangan Forest Park and 30km to the east of Noshahr, in the northern province of Mazandaran.
Spread over 25 hectares, the lake has a depth of 25 meters.
There is an island in the middle of lake in which is the habitat for rabbits, eels and turtles.
The lake hosts many tourists particularly in springs and summers.
Fish species such as carp, grass-carp, phytofog and kutum can be found in the lake.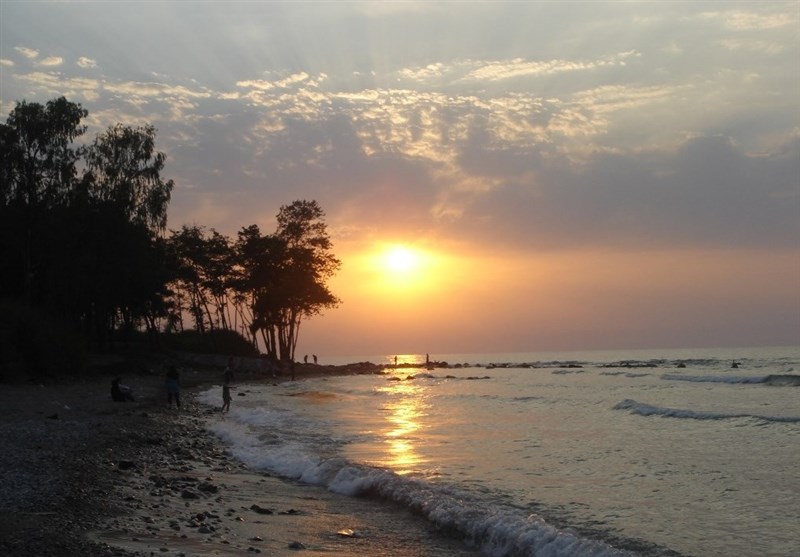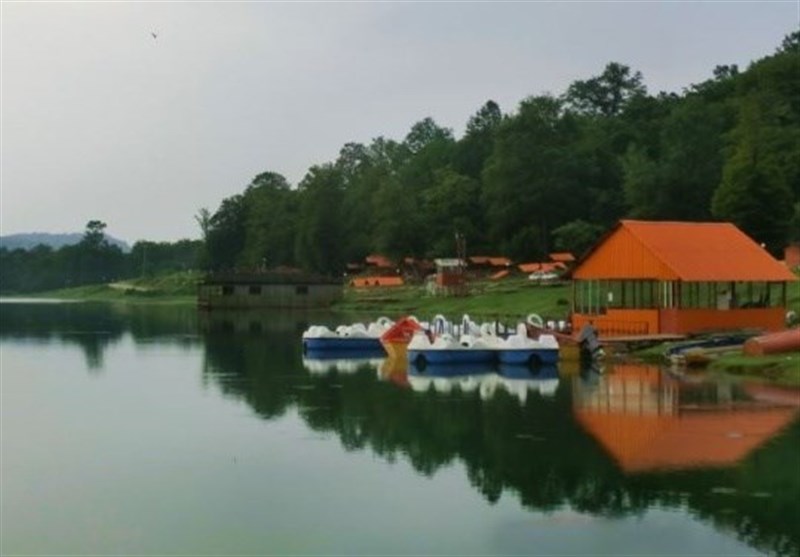 Source: Iran-Daily