Iranian President Introduces Nominees for Vacant Cabinet Posts
TEHRAN (Tasnim) – Iranian President Hassan Rouhani submitted the names of his nominees for the two remaining cabinet posts to the parliament two months after all his proposed ministerial picks except one managed to win the vote of confidence from the lawmakers.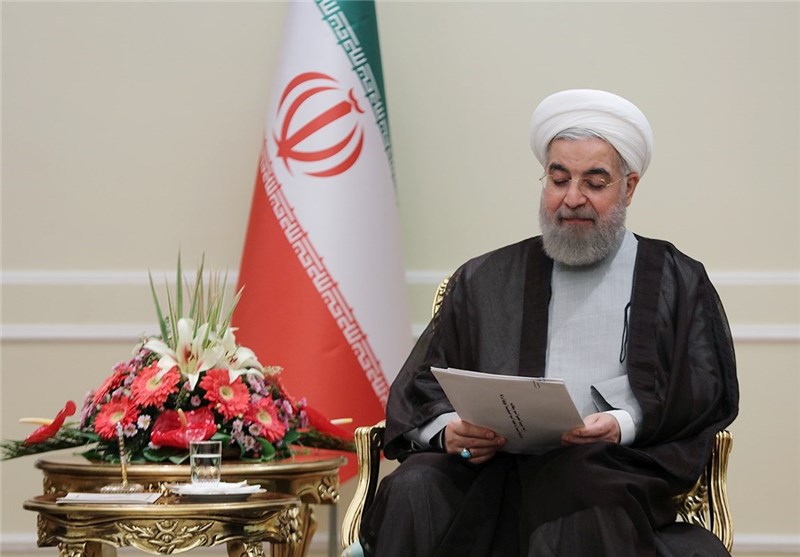 In a letter to Parliament Speaker Ali Larijani on Saturday, Rouhani proposed Reza Ardakanian and Mansour Gholami for the positions of the minister of science, research and technology and the energy minister respectively.
On August 20, all the ministerial nominees, except the one for the Energy Ministry, managed to win the vote of confidence from the parliament.
Habibollah Bitaraf failed to win a vote of confidence after 133 lawmakers from a total of 288 opposed him.
The position of minister of sciences, research, and technology has also been vacant.
President Rouhani had submitted the list of his ministers to the parliament on August 8, four days after his swearing-in ceremony.