Moscow Has No Doubts about Iran's Compliance with JCPOA: Russian Official
October, 21, 2017 - 16:27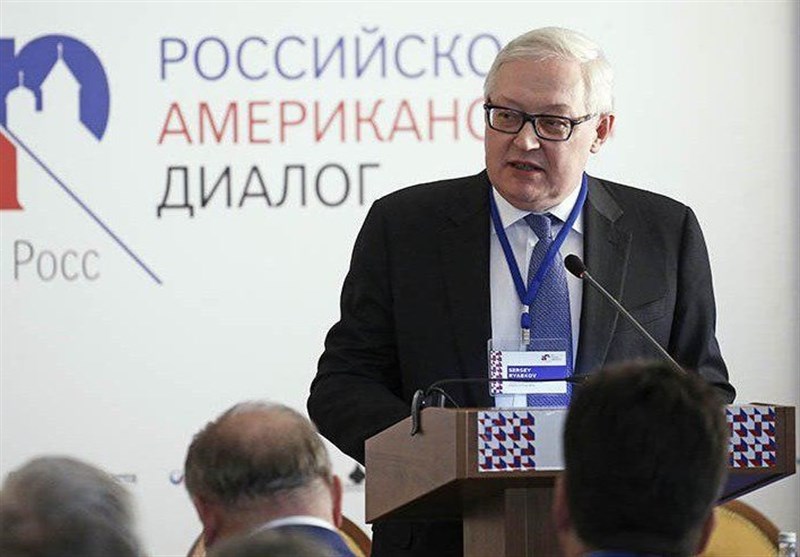 TEHRAN (Tasnim) – Russian Deputy Foreign Minister Sergei Ryabkov said Moscow has no doubts that the Islamic Republic is honoring its commitments under the 2015 nuclear deal between Tehran and world powers.
"We have no doubts, Iran fulfills all terms of the agreements," he said. "According to IAEA's head, this refers to access to the facilities in Iran in the context of the Additional Protocol on guarantees," Ryabkov told a non-proliferation conference in Moscow on Saturday, the Tass news agency reported.
"Almost two years of the Joint Comprehensive Plan have demonstrated the agreement works effectively and copes fully with the outlined tasks," the Russian diplomat added.
"There is no alternative to the plan of action. We do not see reasons or opportunities to review or change it."
"Even if this is not an ideal agreement from the point of view of a balance of interests, it is very close to being ideal," he said.
Ryabkov stressed that Moscow is not ready to participate in whatever new talks on "improvement" of the document.
"Under the conditions, when Iran complies fully with its all obligations, we exclude any opportunity for resuming UN SC sanctions."
His remarks came after, US President Donald Trump, in a major confrontational stance against Iran on October 13, refused to certify the multilateral deal on Tehran's peaceful nuclear program.
Speaking from the White House, Trump said he will choose not to certify that Tehran is complying with the agreement.