Syria Army Recaptures Strategic Town in Homs
TEHRAN (Tasnim) – Syria's army and its allies inflicted major losses on Daesh (ISIL) militants in Homs, managing to retake a key area in the central province.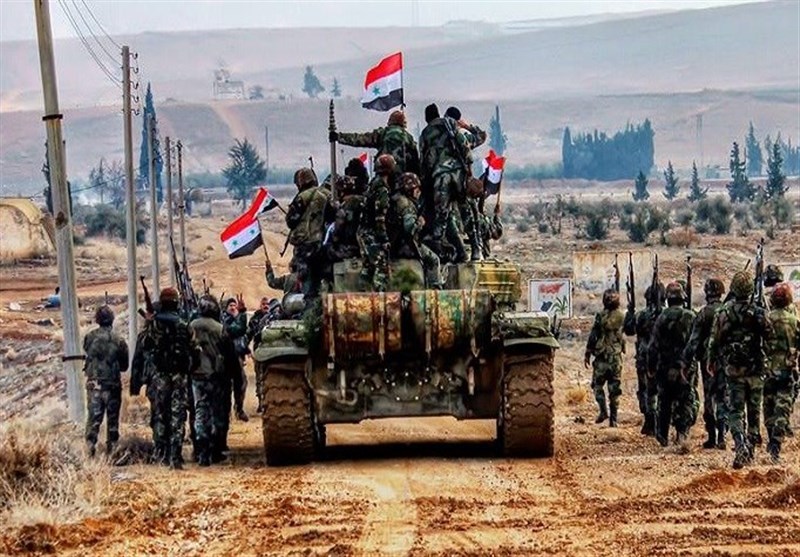 On Saturday, Syrian forces continued to make gains in their fight against Daesh terrorists in Homs province and succeeded in retaking al-Qaryateen town in the southeastern countryside of the province, SANA reported.
The recapture of the area came after the army troops launched a counterattack against the terror group around the city. A large group of the militants were killed during the clashes.
Later in the day, the Syrian troops removed the explosive devices and mines left behind by Daesh in the area.
Daesh had seized the strategic town in August 2015, kidnapping at least 230 people and razing its famed monastery of St. Elian.
The town lies on a key road connecting the ancient city of Palmyra to the Qalamoun region of Damascus.
Syria has been gripped by foreign-backed militancy since March 2011. The Syrian government says the Israeli regime and its Western and regional allies are aiding Takfiri terrorist groups wreaking havoc in the country.