Afghanistan Election Commission Not Independent: Afghan's Top Lawmaker
TEHRAN (Tasnim) – Afghanistan's election commission is not Independent and follows President Ashraf Ghani's orders, senior Afghan lawmaker said.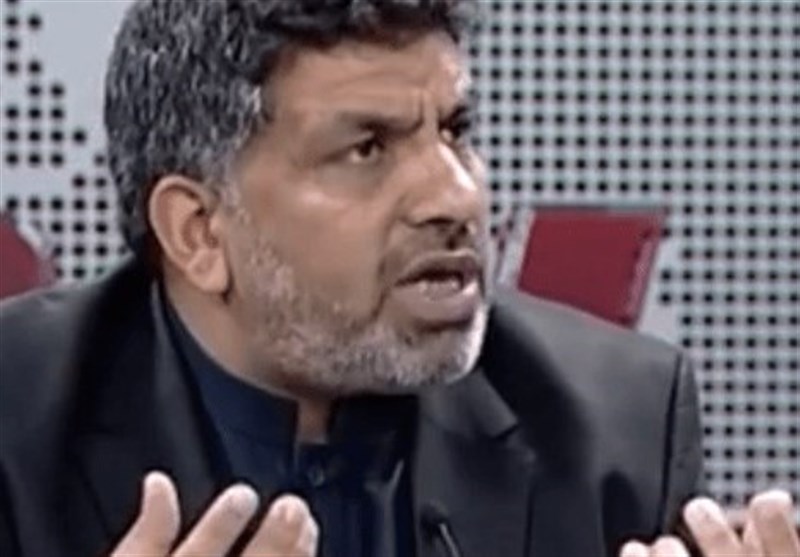 First Deputy of Afghanistan's Parliament Speaker Homayoun Homayoun referred to the establishment of a commission by Ghani to provide the logistical support for the election process and said the move is "direct interference" in upcoming elections affairs.
Homayoun said that he has also received an email that reveals an order for repression of lawmakers opposed to the election commission.
He then accused the election commission of receiving the order to use 2 million out of 20 million fake ballots in favor of Ghani in upcoming election.
Meanwhile, Ahmad Saeedi, a former Afghan diplomat and political analyst criticized the National Unity Government of Afghanistan for preventing distribution of new electronic identity cards in the country.
If the new identity cards are distributed, rigging the election will become much difficult, the analyst added.
However, president Ghani on Saturday sacked Imam Mohammad Warimach, head of the Independent Election Commission's (IEC) secretariat over 'corruption and poor performance'.
Afghan government critics are calling for more transparency in the elections to prevent repetition of controversial Afghanistan 2014 presidential elections, which resulted in formation of current national unity government in the country.
Parliamentary elections were scheduled to be held in Afghanistan on 15 October 2016, to elect members of the House of the People, but were postponed to 7 July 2018. The country's presidential election is also scheduled to be held in 2019.