Kurdish Coalition Spokesman Urges Formation of Transitional Gov't in Erbil
TEHRAN (Tasnim) – A spokesman for Kurdistan Region's newly formed Coalition for Democracy and Justice called for the formation of a transitional government in Erbil as the Iraqi Kurdistan Regional Government (KRG) has created a series of crises in the region.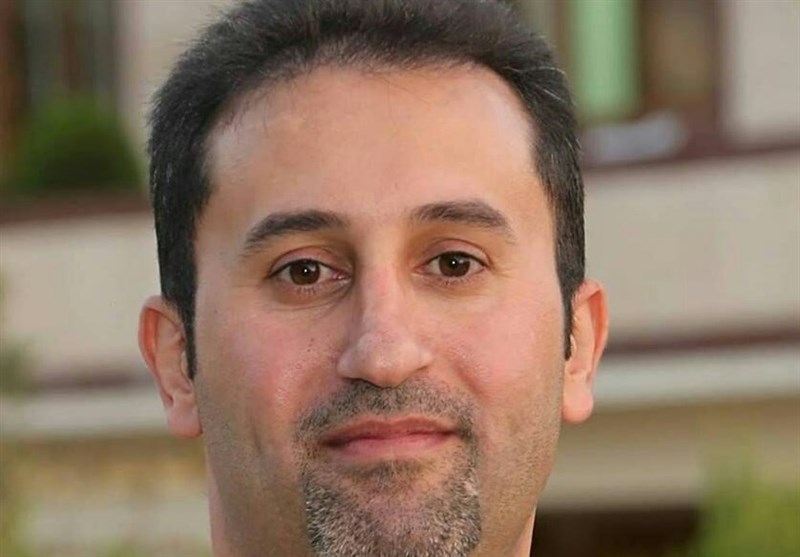 Speaking to the Tasnim News Agency, Rebwar Karim Mahmood said the current situation in the Kurdistan Region is a clear sign of the failure of the KRG's policies.
The KRG has not lived up to the Kurdish people's expectations, he said, adding that recent developments in the disputed city of Kirkuk proved the KRG's failure to settle the current crisis.
He further said that the Coalition for Democracy and Justice, in a statement before the incidents in Kirkuk, had explicitly called for the establishment of a transitional government in the region.
The spokesman added that such a transitional government should shoulder three responsibilities, namely, restoring peace to the Kurdistan Region, finding solutions to the economic problems of the region and beginning dialogue with the central government in Baghdad.
The Iraqi central government and the KRG have been at loggerheads since the Kurds voted overwhelmingly for independence on September 25 that Baghdad declared illegal.
On October 20, Iraqi forces took control of the last district in the oil-rich province of Kirkuk still in the hands of Kurdish forces.
The Iraqi central government forces have advanced into Kirkuk province largely unopposed as most Peshmerga forces withdrew without a fight.