JCPOA, Iran's Missile Capabilities Separate Things: MP
October, 23, 2017 - 14:43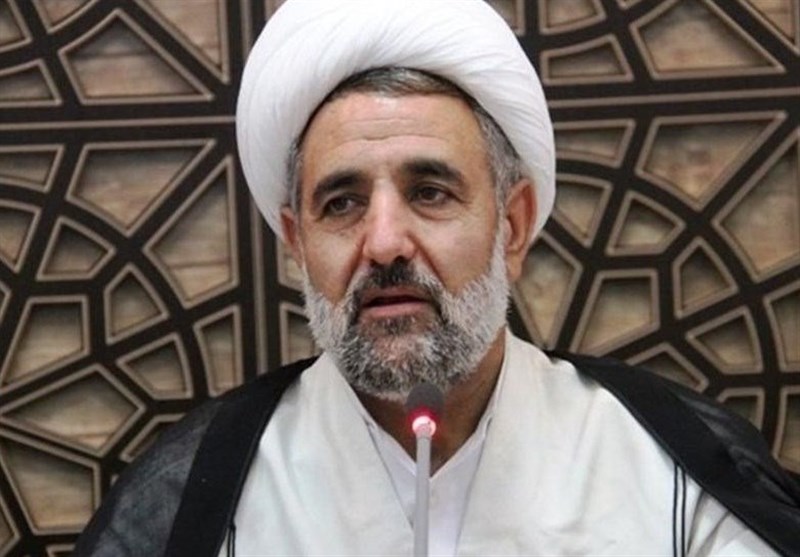 TEHRAN (Tasnim) – Nuclear issues or the Joint Comprehensive Plan of Action (JCPOA), the 2015 nuclear deal between Iran and G5+1 (US, Britain, Russia, China, France plus Germany), have nothing to do with Iran's missile and defense capabilities, senior lawmaker underlined.
Iran's missiles are for countering possible threats, Mojtaba Zolnour, head of Iranian parliament's nuclear committee, told Tasnim.
"In order to defend its security, Iran will boost its missile and defense power," he said, adding that enhancing the country's missile capability has nothing to do with the nuclear agreement.
The lawmaker further criticized US violations of its obligations under the JCPOA and said that Europeans will not follow Washington in this because they know well that "Iran does not consider its missile and defensive issues negotiable."
Iran is ready under all circumstances for countering the US government's anti-Iranian measures, he went on to say.
Iran has always stressed that its military might and test of missiles is an issue relating to defense of its territorial integrity and has nothing to do with the nuclear deal.
Iran has also underscored frequently that its military might poses no threat to other countries and that the Islamic Republic's defense doctrine is entirely based on deterrence.