Iraq's Kurdistan Region Elections Delayed: Election Board Head
TEHRAN (Tasnim) - Elections for Iraq's Kurdistan region's presidency and parliament will not be held as planned on Nov. 1 as political parties did not present candidates, the head of the electoral commission Hendrean Mohammed said on Monday.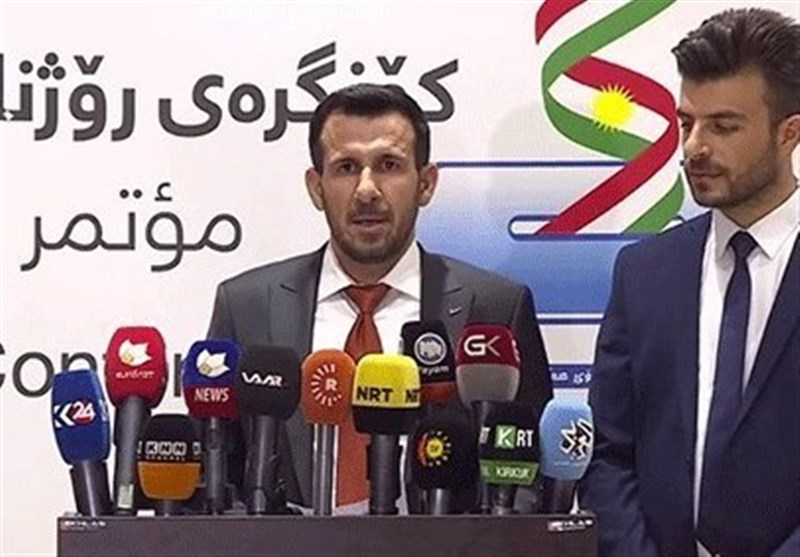 The commission will refer the matter to parliament to fix a new date, Mohammed told Reuters by phone from the regional capital Erbil.
The deadline to present candidates expired last week and was extended until Monday.
Earlier on Wednesday, Iraq's Kurdistan Regional Government (KRG) had decided to postpone the presidential and legislative elections in the northern semi-autonomous region.
According to Press TV report the move came amid spiraling tensions with the Baghdad government in the wake of last month's Kurdish independence referendum and a dire "threat of civil war" there.
The KRG's Independent High Electoral Commission announced on Wednesday that it had "opted to suspend temporarily preparations for the November polls due to the current situation."
The commission said it was up to the regional parliament to set a new date for elections, adding that it had not received any nominations for the presidential poll by the deadline.
The KRG's elections commission had set October 3 as the last day to nominate candidates for the presidential election in the Kurdistan region.
Mohammad Tawfiq Rahim, the coordinator of diplomatic relations in the Movement for Change and a prominent rival of Kurdish President Massoud Barzani, was the only candidate registered to run, but the commission ruled he had missed the deadline.
Barzani has repeatedly said he will not stand for another term.
There is a grave danger of the Kurdistan region splitting into two administrations. This is expected to cause civil war and regional and international interference.
The referendum on secession of the Kurdistan region was held on September 25 despite strong opposition from the central government in Baghdad, the international community, and Iraq's neighboring countries, especially Turkey and Iran.