Iranian MPs Warn Foreign Ministry about Possible Breaches of JCPOA
October, 24, 2017 - 14:57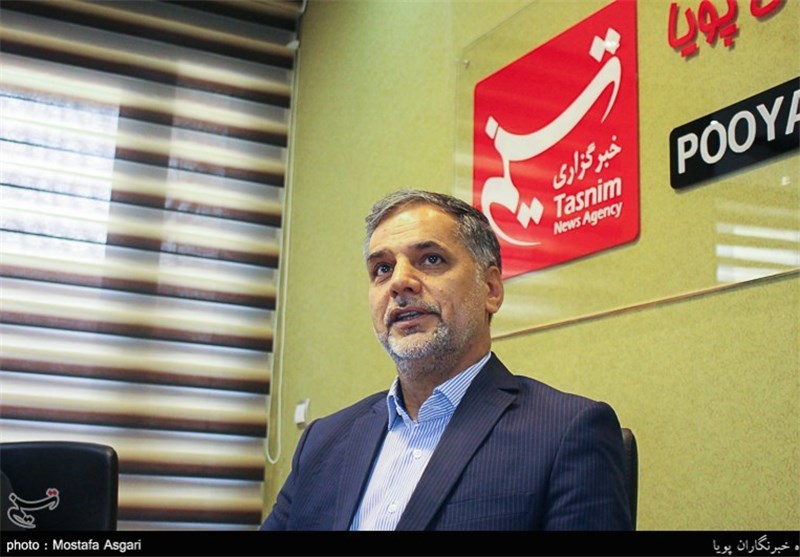 TEHRAN (Tasnim) – The Iranian Parliament's National Security and Foreign Policy Commission cautioned the foreign ministry against possible breaches of the 2015 nuclear deal, also known as the Joint Comprehensive Plan of Action (JCPOA), by other parties to the agreement.
Speaking to the Tasnim News Agency, Spokesperson for the commission, Hossein Naqavi Hosseini, said in case of a US withdrawal from the JCPOA, the European parties to the deal would take no measures so that Iran could benefit from the JCPOA.
"Today, despite the fact that there are no sanction restrictions on the world's major banks to cooperate with Iranian banks, we see that these banks do not show a willingness to work with our banks because of the US threats," he said.
The parliamentarian further emphasized that the commission has held talks with foreign ministry officials and warned them against violations of the JCPOA by other parties.
The 159-page nuclear agreement between Iran and the Group 5+1 (Russia, China, the US, Britain, France, and Germany) was reached in July 2015 and came into force in January 2016.
Since the historic deal was signed in Vienna, the IAEA has repeatedly confirmed the Islamic Republic's compliance with its commitments under the JCPOA, but some other parties, especially the US, have failed to live up to their undertakings.
In a major confrontational stance against Iran on October 13, US President Donald Trump refused to certify the multilateral deal on Tehran's peaceful nuclear program.
Speaking from the White House, Trump said he will choose not to certify that Tehran is complying with the agreement.