Iranian Student-Made Satellites Awaiting Launch
October, 25, 2017 - 15:43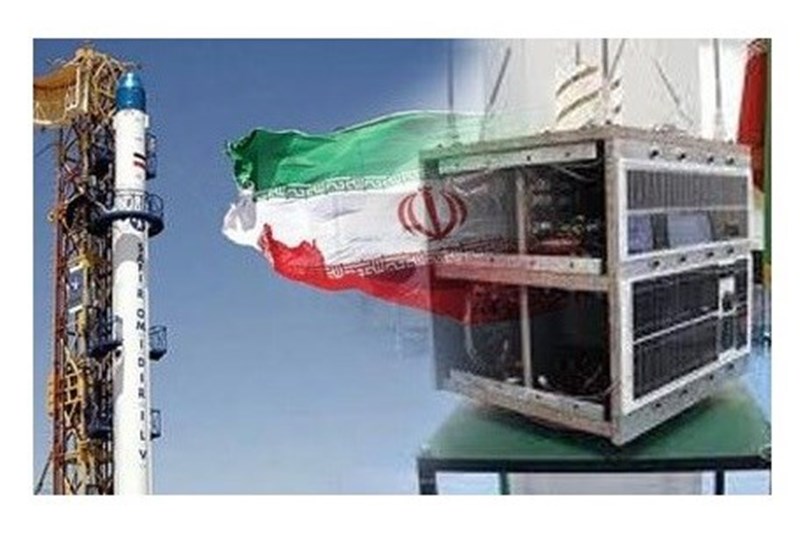 TEHRAN (Tasnim) – Five Iranian satellites developed by the local universities and science institutions are awaiting launch, an official announced, saying one of them, manufactured by Sharif University of Technology, will go into orbit within the next five months.
In comments on Tuesday, Mansour Kabganian, secretary of a working group tasked with devising a road map to Iran's scientific progress, said the aerospace authorities have announced that three satellites manufactured by the universities and two others made by the institutions are ready for launch.
Sharif Sat, the homegrown satellite developed by Sharif University of Technology experts, will be put into orbit during this Iranian year, which ends on March 20, 2018, he noted.
Another satellite made by Amirkabir University of Technology, dubbed Payam, will be launched next year, Kabganian added.
Iran has in recent years made great headways in the space technology thanks to the efforts made by its local scientists.
The country successfully launched its first indigenous data-processing satellite, Omid (Hope), into orbit in February 2009.
In late July, Iran inaugurated the Imam Khomeini National Space Center with the successful test-launch of a homegrown satellite carrier dubbed Simorgh.
The center, home to Iran's first fixed launch platform, administrates the development, launch, and navigation of Iranian satellite carriers.
Designed and built in compliance with international standards, the Imam Khomeini National Space Center is going to handle all space projects in the low‑Earth orbit (LEO).