Taleqan, A Summer Retreat near Iran Capital
October, 27, 2017 - 17:54
TEHRAN (Tasnim) - Taleqan is a county in the northwest of Alborz Province. It comprises 84 villages which have special natural and historical attractions and can draw tourists with different tastes.
Due to its proximity to Tehran, Karaj and Qazvin, it is easily accessible.
Taleqan County consists of three sections: Upper, middle and lower Taleqan. Shahrood River is the vital vessel of the region. It extends for 105km, crisscrossing the region and eventually flowing into Sepidrood which in turn pours into the Caspian Sea. The area is separated from the famous Alamut County by Shahkooh Mountains — a section of the Alborz Mountain range — which reaches an elevation of 4,200m.
The area is famous for sunny summers and cold winters. It is located in the resort area of the Alborz mountain range about 120km northwest of Tehran.
Taleqan has a mountain climate. It has a seasonal population with numbers increasing in the summer.
Its population may vary between 5,000 and 12,000 according to the season.
Taleqan has hospitable and hard-working people who are mainly engaged in animal husbandry, horticulture and bee keeping. Native people speak Tati language.
Honey and dairy products are the best souvenirs from Taleqan.
There are ovens for cooking bread in most of the houses in Taleqan.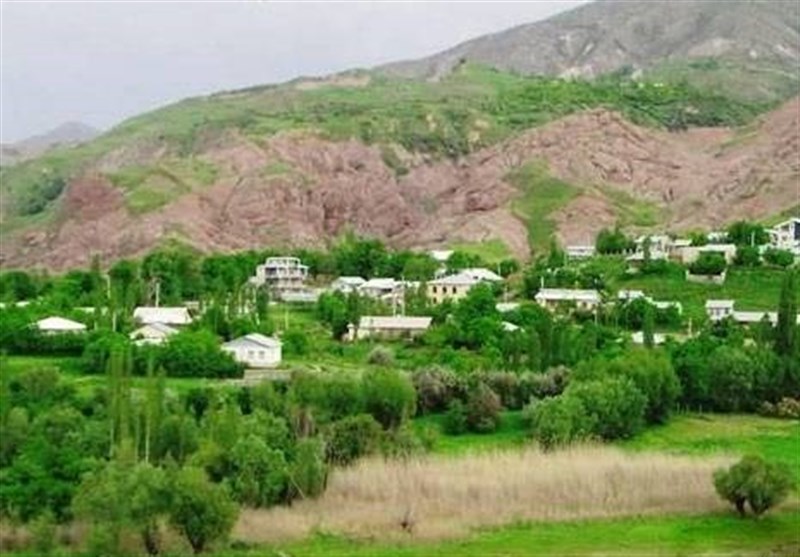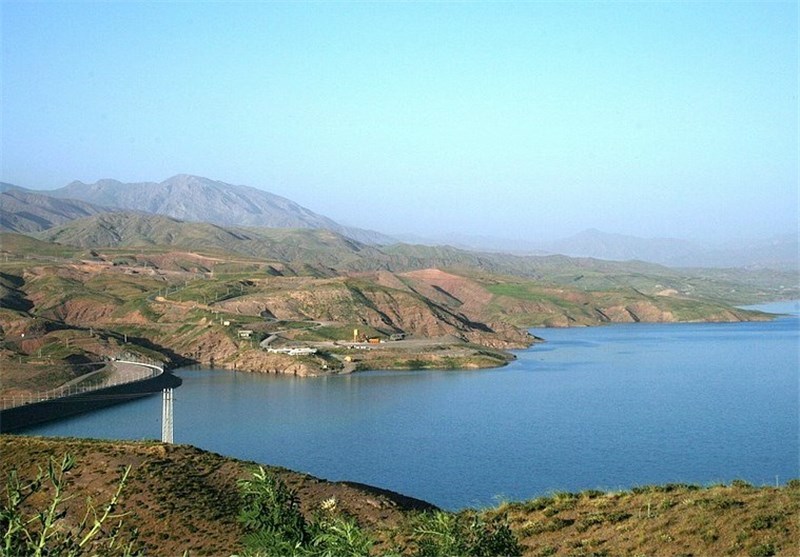 Taleqan is the birthplace of luminaries such as famous author Jalal Al-e Ahmad, Islamic thinker Ayatollah Seyyed Mahmoud Taleqani and calligrapher Gholamhossein Amirkhani.
Taleqan area is the habitat of wildlife species such as rabbit, hyena, swine, jackal, wolf, bear, as well as bird species such as eagle, wagtail, hawk and jackdaw.
It also has orchards for walnut, apple, cherry, apricot, olive and hawthorn as well as species such as wild barberry, cashew, and sycamores.
Herbal plants like rhubarb, wild leek, chicory, thyme and milfoil also grow in the area.
The most spectacular scenery in the region is Taleqan Dam. The lake behind the dam is very attractive and pleasant. This area has very beautiful villages. Lake has been advancing in the form of a small gulf on the coast creating stunning landscapes from water to land. The water in the lake is green and has several types of fish of which Anchovy is one. Because of the lake, the weather in the area has a morning mist.
Mountaineers have shown keen interest in Taleqan since olden times. Taleqan Mountains, located in the south-central Alborz range, accommodate one of the best stratigraphic sequences of the range. The area bounded by the Taleqan fault to the north and the Mosha fault to the south. These faults separate Paleozoic-Mesozoic rocks from southern and northern Tertiary rocks.
Source: Iran-Daily