2nd Conference of Resistance Scholars Planned in Beirut Next Week
TEHRAN (Tasnim) – The second edition of the international conference of resistance scholars will kick off in Beirut on Wednesday, the head of the Union of Resistance Scholars announced.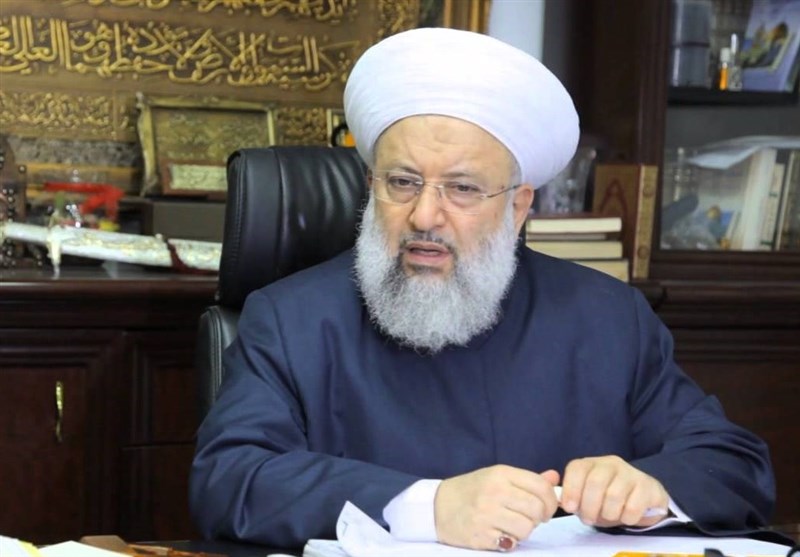 Speaking in a press conference, Sheikh Maher Hamoud said more than 200 scholars from over 80 countries will take part in the two-day event.
"True Promise: Palestine between Balfour Declaration and Divine Promise" is the theme of the conference, he said.
The conference will be a turning point on the path to freedom of Palestine, the cleric added.
The first international conference of resistance scholars was held in the Lebanese capital city in May 2016.