Iran's Exports to Turkey Grow by 75%
November, 04, 2017 - 14:28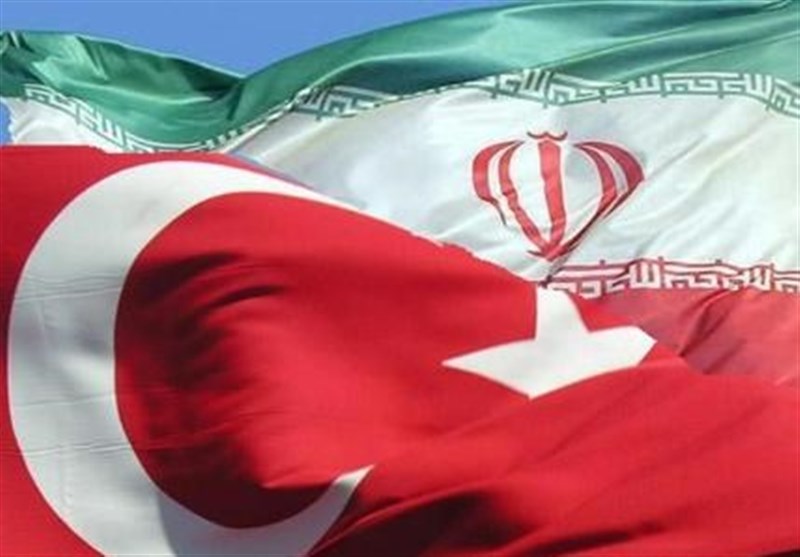 TEHRAN (Tasnim) – The value of trade exchange between Iran and Turkey in the first nine months of this year has risen by 14 percent compared to the corresponding period last year, figures released by the Turkish government said.
According to the Turkish Statistical Institute, a large increase in the value of imports from Iran in the first three quarters of 2017 has raised the total trade exchange between the two neighbors in comparison to the previous year.
The figures show that Turkey's imports from Iran in the 9-month period has stood at above $5.8 billion, showing a 75 percent increase compared to January-September 2016.
The total trade exchange between Tehran and Ankara during the 9-month period surpassed $8.1, according to the figures.
Oil and gas form Turkey's main imports from Iran.
Iran has been ranked seventeenth in the list of Turkey's most popular export destinations in the 9-month span.
Iran and Turkey have set a $30-billion annual trade target, signing several agreements to enhance cooperation in various areas.
In early October, Turkish President Recep Tayyib Erdogan visited Iran to attend the fourth round of strategic meetings between Iran and Turkey.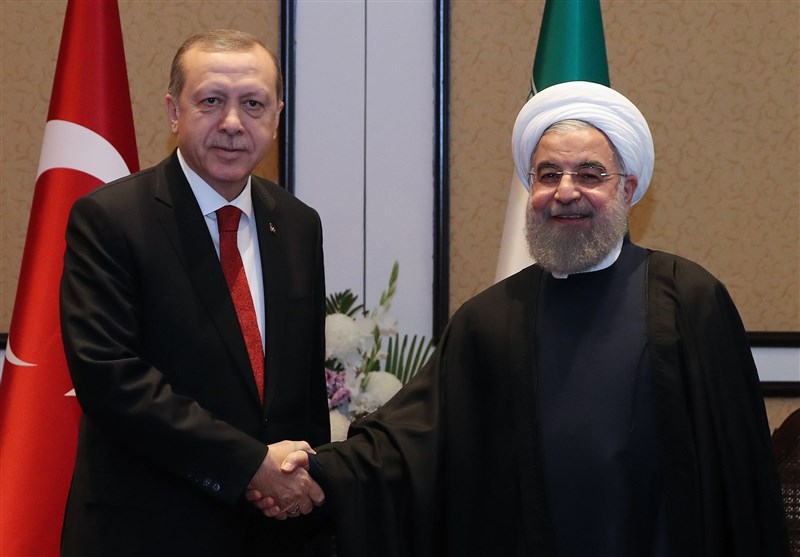 In a press release after the official visit, the Iranian and Turkish presidents said they have reaffirmed the goal of increasing the annual trade to $30 billion per annum.