Two Police Officers Killed on Duty in Southern Iran
November, 05, 2017 - 13:44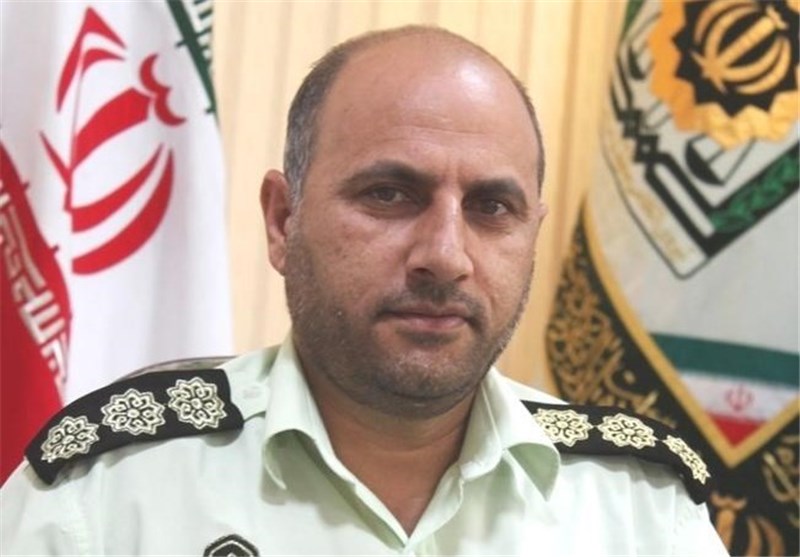 TEHRAN (Tasnim) – Two officers of the Iranian Law Enforcement Force were martyred and a third was injured in clashes with armed drug smugglers in the southern province of Kerman, the deputy police chief of the province announced on Sunday.
Speaking to the Tasnim News Agency, Colonel Alireza Parivar said the police forces of the province mounted an operation last night and clashed with armed outlaws near the city of Bam.
During the operation, two Law Enforcement officers were martyred and a third was injured, the commander said.
He also said that in the clashes, the police forces managed to seize about 210 kilograms of narcotics, including 207 kg of opium and 1.6 kg of heroin.
Iran, which has a 900-kilometer common border with Afghanistan, has been used as the main conduit for smuggling Afghan drugs to narcotics kingpins in Europe.
Despite high economic and human costs, the Islamic Republic has been actively fighting drug trafficking over the past three decades.
The country has spent more than $700 million on sealing its borders and preventing the transit of narcotics destined for European, Arab and Central Asian countries.
The war on drug trade originating from Afghanistan has claimed the lives of nearly 4,000 Iranian police officers over the past decades.