UAE's Emirates Orders 40 Boeing 787 Dreamliner Planes
TEHRAN (Tasnim) - Emirates Airline, the international carrier of the United Arab Emirates (UAE), on Sunday ordered 40 aircraft of Boeing's 787-10 Dreamliner worth 15.1 billion US dollars, marking the first major order at the Dubai Airshow 2017.
November, 12, 2017 - 16:47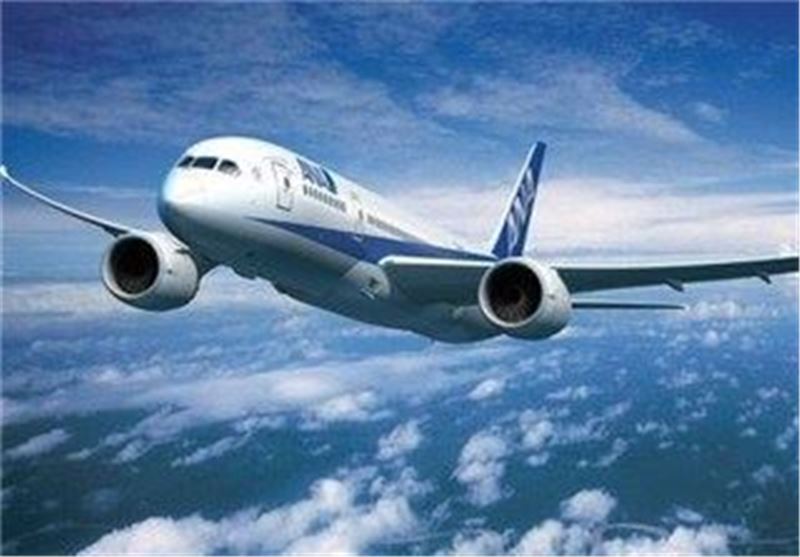 The deal was signed by Sheikh Ahmed Bin Saeed Al-Maktoum, chairman and CEO of the Dubai government-controlled carrier Emirates, and Kevin McAllister, CEO of Boeing Commercial Airplanes, in the presence of UAE Vice President, Prime Minister and Ruler of Dubai Sheikh Mohamed Bin Rashid Al-Maktoum on day one of the 15th edition of the biennial airshow, Xinhua news agency reported.
Sheikh Ahmed said the order marks the carrier's fleet up to the highest standard and comfort for the passengers, as the 787-10 Dreamliner is Boeing's latest version of the wide-body aircraft. Delivery will start from 2022 onward, he added.
"We see the 787-10 mid-size, wide-body aircraft as a great complement to our Boeing 777 fleet," said Sheihk Ahmed. Boeing's McAllister congratulated and thanked Sheikh Ahmed for the ongoing partnership.
The deal takes place at a time when Middle East carriers face major headwinds.
Earlier in the month, the International Air Transport Association (IATA) said Middle East carriers witnessed a 3.7 percent year-on-year rise in passenger demand in September, marking the slowest rate of increase since February 2009 as the Middle East-US market had been hit hard by the now lifted cabin ban on large portable electronic devices. Globally, passenger demand rose 5.7 percent in September, said IATA.
However, Emirates said earlier last week it posted in the first six months of its fiscal year 2017/18 a profit of 452 million dollars, up 111 percent year on year. The Dubai government-controlled airline attributed the increase to the easing of the strong dollar and enhancement of efficiency.
The five-day Dubai Airshow runs through Thursday, Nov. 16.