Iran's Moradi Wins Gold in Half Marathon in Beirut
TEHRAN (Tasnim) – Mohammadjafar Moradi from Iran claimed a gold medal at the half marathon in Beirut.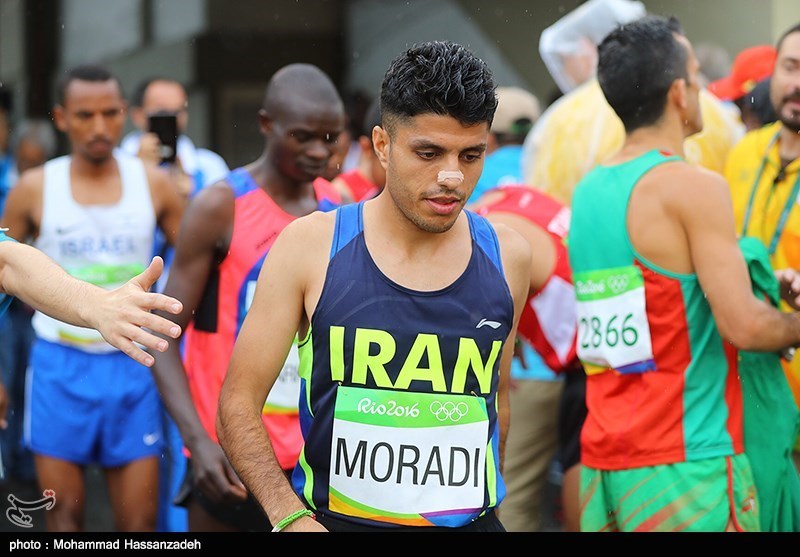 The Iranian athlete finished in first place with a time of 1:08:04.
Jordanian runner Ahmad Sammour won the silver medal with 1:08:49 and bronze medal went to Uganda's Ismail Ssenyange with a time of 1:11:49.
Moradi prepares for the 2017 Asian Marathon Championships which will be held in Dongguan, China on November 26.
Beirut Marathon is an annual event that takes place in Beirut.
The first ever BIM was held on October 19, 2003 and attracted over 6,000 runners from 49 different countries and tens of thousands of spectators in Lebanon and around the world.