Iran Parliament Supports Quake Relief Operation as Death Toll Rises
TEHRAN (Tasnim) – Iran's Parliament Speaker Ali Larijani assigned a parliamentary commission on Monday to help expedite rescue efforts for those affected by Sunday night's powerful earthquake in the country's western provinces that has killed over 330 people and injured 4,000 others.
November, 13, 2017 - 13:56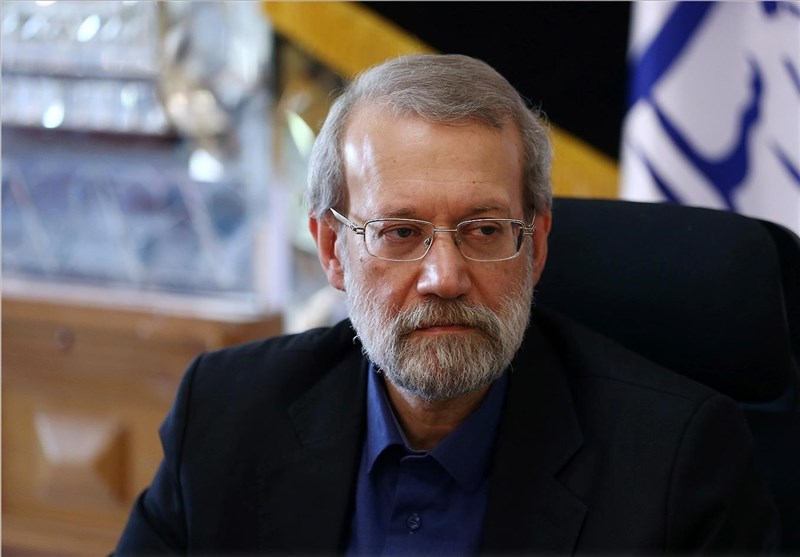 Addressing an open session of the Parliament on Monday morning, Larijani said a parliamentary commission has been tasked with contributing to the disaster response operation, providing medical aid for the wounded, and assessing the losses caused by the temblor.
According to the National Disaster Management Organization of Iran, 348 people have so far been pronounced dead in the quake measuring 7.3 on the Richter scale, whose epicenter was near Halabjah, southeast of Iraq's Sulaymaniyah.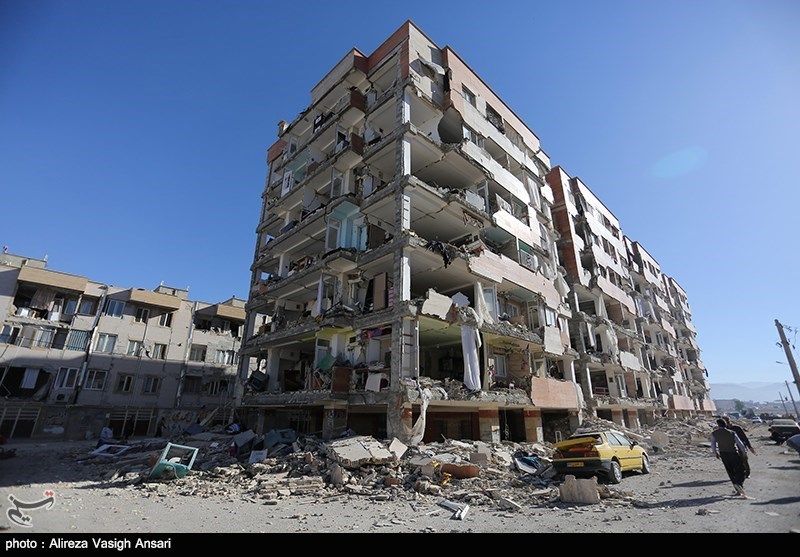 236 people have been killed only in Sarpol-e-Zahab, a city in the western province of Kermanshah hit hardest by the quake. Other victims have died in the cities of Qasre-e-Shirin, Eslamabad-e-Gharb, Kermanshah, Dallahoo, Salas-e-Babajani, and Javanroud.
Officials say access to rural areas is still limited.
Field hospitals have been set up in the quake-hit areas.
In a message on Monday morning, Leader of the Islamic Revolution Ayatollah Seyed Ali Khamenei ordered all Iranian officials to rush to help the large number of people affected by the earthquake, and particularly rescue those trapped under rubble in the very first hours after the disaster.