Iran Never Interferes in Lebanon's Internal Affairs: Spokesman
November, 13, 2017 - 14:48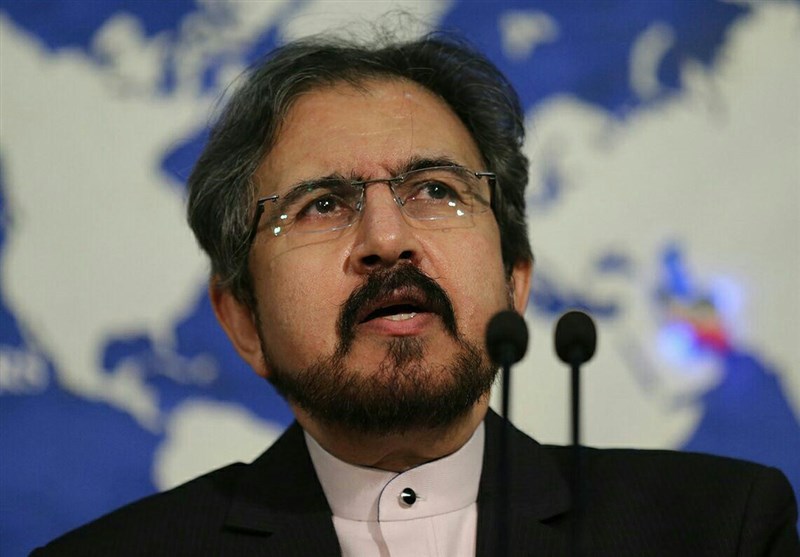 TEHRAN (Tasnim) – Iranian Foreign Ministry Spokesman Bahram Qassemi said the Islamic Republic has always respected Lebanon's independence, stability and peace, stressing that Tehran never interferes in the Arab country's internal affairs.
"We have always wanted stability, security and peace in Lebanon", Qassemi said at his weekly press briefing on Monday.
Saying that Iran continues to support the trend of peace and development in the Arab country, he described Lebanese Prime Minister Saad Hariri's recent resignation as an "unexpected and suspicious" move.
"We hope that Hariri will return to Lebanon as soon as possible" and formally submit his resignation, he said.
The Iranian spokesperson further underlined that Tehran's principled policy is non-interference in the internal affairs of others.
"We never meddle in other countries' internal affairs and the issue of Hariri ('s resignation) is up to the people of Lebanon."
Hariri announced his resignation in a televised statement last Saturday, citing many reasons, including the security situation in Lebanon, for his sudden decision. He also said that he sensed a plot being hatched against his life.
He accused Iran and the Lebanese Resistance Movement Hezbollah of meddling in Arab countries' affairs, an allegation the two have repeatedly denied.