Government Measures in Favor of Kurds: Iraq PM
TEHRAN (Tasnim) - Iraqi Prime Minister Haidar al-Abadi said Tuesday government measures in areas disputed with the Kurdish Regional Government (KRG) serve the best of the Kurds.
November, 14, 2017 - 16:47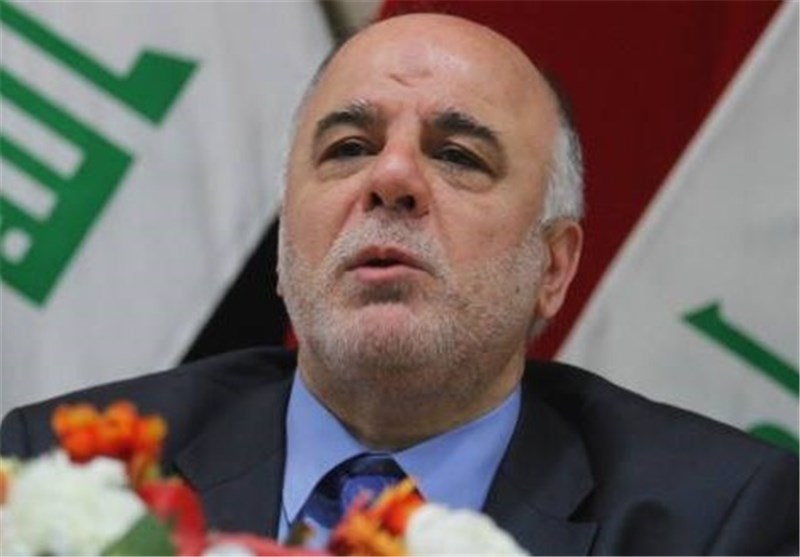 His remarks came during a meeting between al-Abadi and the head of the UN mission in Iraq, Jan Kubis, Anadolu Agency reported.
The meeting tackled government measures to impose the authority of the federal government in the disputed areas, airports and border crossings, al-Abadi's office said in a statement.
The meeting also discussed the return of the displaced people and UN assistance to restore stability to areas recaptured from the Daesh (also known as ISIL or ISIS) group, according to the statement.
In September, the KRG held a controversial referendum on Kurdish regional secession, a vote decried by Baghdad as illegitimate.
The vote was criticized at the time by most regional and international actors, with many warning that it would distract from Iraq's ongoing fight against terrorism and further destabilize the region.
In the weeks following the poll, Iraqi government forces moved into several parts of the country "disputed" between Baghdad and the Erbil-based KRG, including the oil-rich Kirkuk province.