Zarivar, A Freshwater Lake in Iran's Kurdistan
TEHRAN (Tasnim) - Just 130km away from Sanandaj, the provincial capital city of Iran's province of Kurdistan, there is the biggest freshwater lake of western Iran; Zarivar.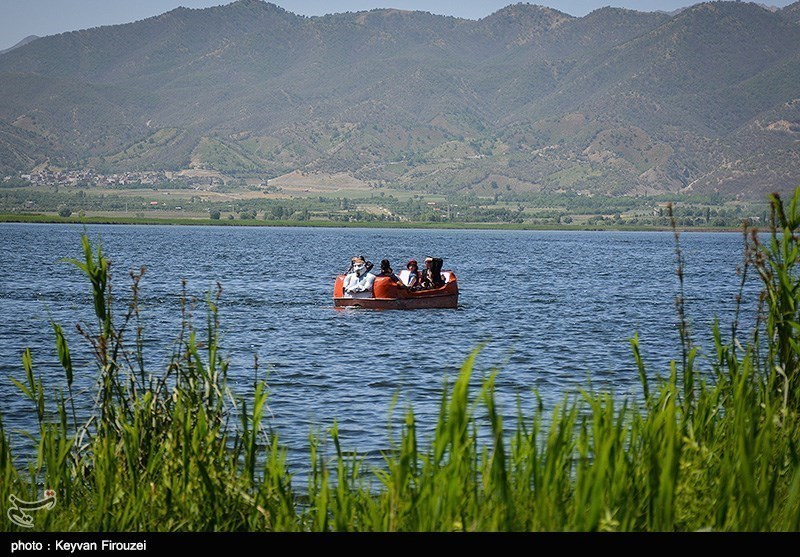 Province of Kurdistan in western region of Iran, is very popular for its pure nature, scenic mountainous roads, and the rich culture of the people. That's why many travelers put Kurdistan in their bucket-list.
One of the main attractions that amaze almost all travelers, is the freshwater lake in the west of Sanandaj at the elevation of 1285m from the sea level.
To reach Zarivar Lake (aka Zeribar, Zrewar) one must take the road from Sanandaj to Marivan, a city just 2 km away from the lake. This road itself is one the most beautiful roads in Iran. It passes through plains, old oak jungles on the hills, and Rocky Mountains.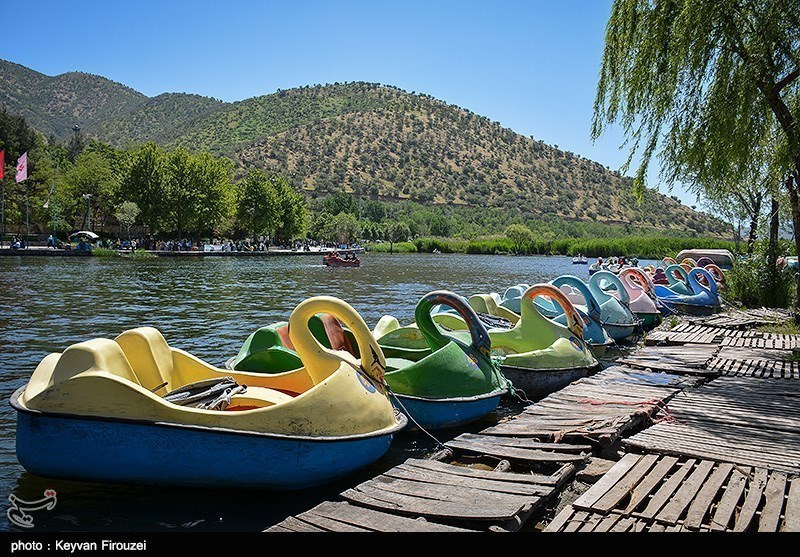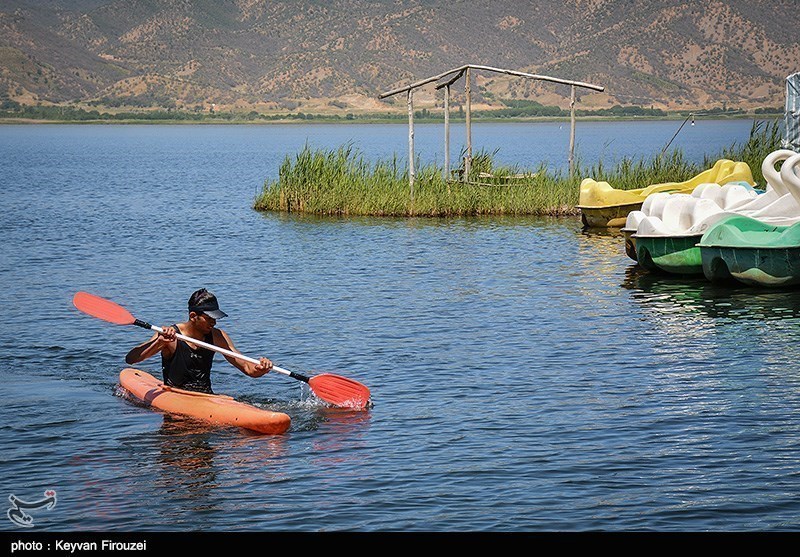 Zarivar which in Kurdish language means "lake", is 5 km long, 1.6 m wide and has a maximum depth ranging from 3 m in summer to 6 m. No river flows into the lake and the source of the water is the springs inside and around the lake. Zarivar Lake has a rich flora and fauna. There are various types of reeds, lotus and ivy on the lakeside. The endemic aquatics of the lake consist of carp, grass carp, and eel. This diverse flora and fauna of Zarivar Lake attracts many birds for nesting. Duck, heron, coot, bittern, swallow, kestrel, and falcon live in the lake and its surroundings.
So except for bird-watching, and enjoying the landscape, visitors can ride pedal boats, or hop on motorboats. The most common meal people can have by the lake is grilled fish. They can do it themselves or simply at one of the restaurants on the lakeside.
The best time to visit Zarivar Lake is from May to October, however, seeing the frozen lake in winter is an amazing experience recommended by those who have been there in the cold season too.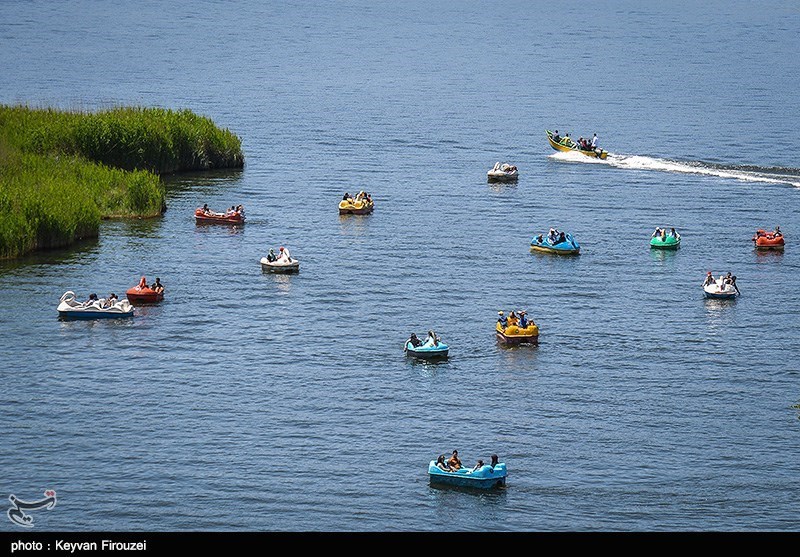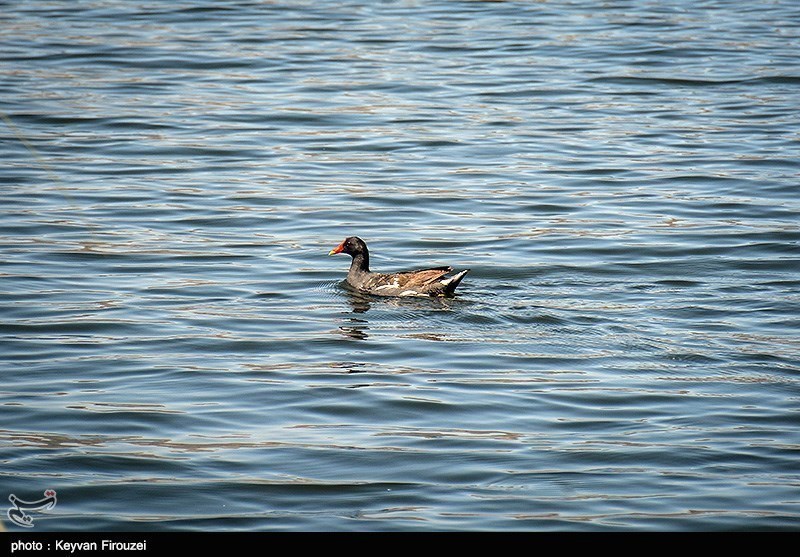 Source: Iran Marcopolo