Iran's Oil Exports to South Korea Down by 9% in Oct.: Report
TEHRAN (Tasnim) – Iran's oil exports to South Korea witnessed a 9.5 percent decrease in October from the previous month, a report said.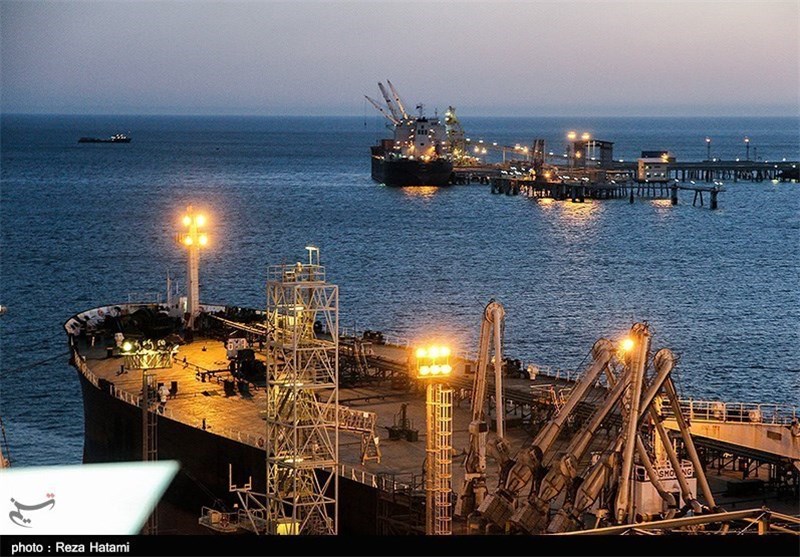 South Korea imported 1.65 million tons of Iranian crude in October, or 390,675 barrels per day (bpd), customs data showed on Wednesday, Reuters reported.
That is a 9.5-percent decline from 1.83 million tons in September, but still up nearly 83 percent from last year.
Iran is South Korea's main supplier of ultra-light oil, also known as condensate, but the data does not provide a breakdown of imports.
The drop in Iran's oil exports to South Korea comes amid ongoing efforts by the country to ramp up its oil output since anti-Tehran sanctions were lifted last year in a bid to recoup its lost market share.
Over January-October this year, oil shipments from Iran jumped 46.5 percent to about 15.7 million tons, or 378,447 bpd, versus 10.72 million tons during the same period a year ago, according to the customs data.