US Police Officer Slain near Pittsburgh; Gunman Still at Large
TEHRAN (Tasnim) - A manhunt was underway in western Pennsylvania early Saturday for a suspect in the fatal shooting of a police officer Friday night in a town outside Pittsburgh.
November, 18, 2017 - 12:54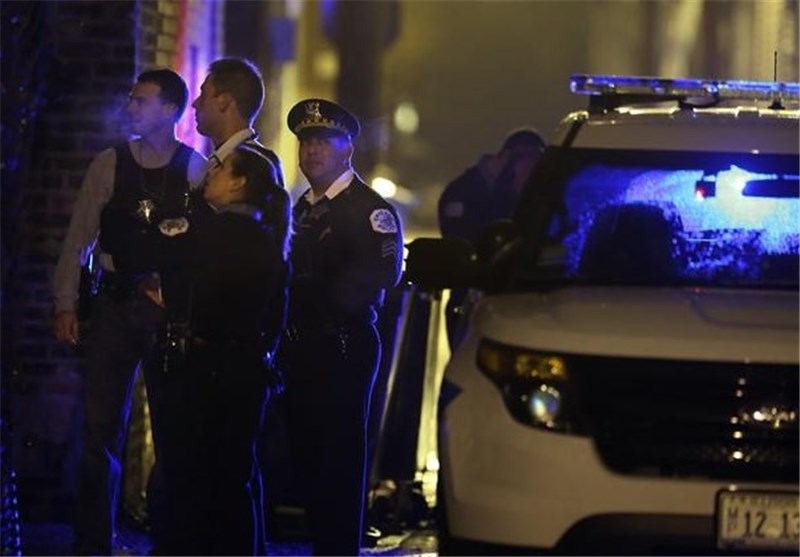 Authorities have recovered a brown, older model Jeep Grand Cherokee wanted in connection with the slaying, Fox news reported.
SWAT teams and police dogs were assisting local authorities as they scoured the neighboring towns early Saturday.
The shooting occurred shortly after 8 p.m. EST in New Kensington, while the officer was conducting a traffic stop, the Pittsburgh Post-Gazette reported, citing information from the Westmoreland County Department of Public Safety.
Multiple police agencies responded to a "shots fired" call after the officer initially radioed that the stop was underway, the paper reported.
The officer, who was not identified, was taken to a nearby hospital where he was later pronounced dead.
The suspect is considered armed and dangerous, the paper reported.