Iranian Bank Denies Report of German Sanction
TEHRAN (Tasnim) – Bank Sepah of Iran denied a report by an Israeli paper that Germany has imposed a credit ban on its branch in Frankfurt, saying the Iranian bank, by contrast, is enhancing its activities in Germany.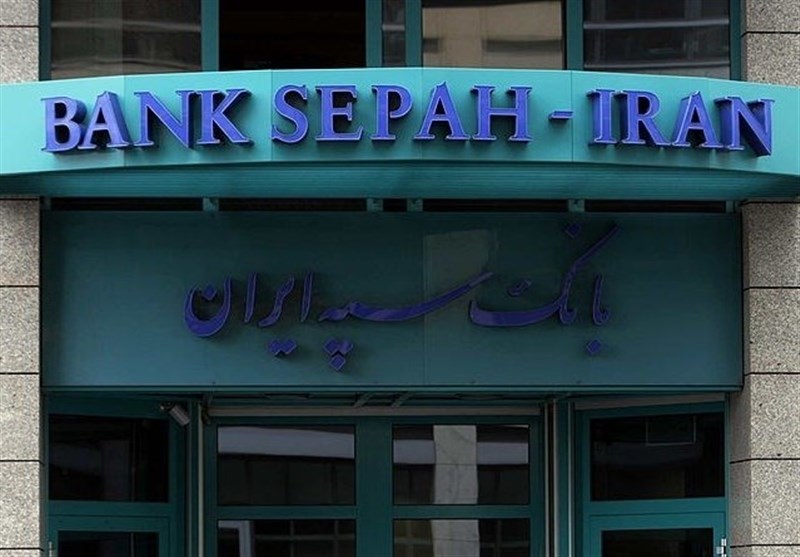 In comments on Saturday, head of the international affairs department of Bank Sepah, Amir Hosseini, dismissed reports about sanctions on the bank's branch in the German city of Frankfurt.
It came after Israeli newspaper the Jerusalem Post claimed that Germany's Federal Financial Supervisory Authority (BaFin) has imposed a credit ban on Bank Sepah for the alleged violation of German regulations.
Elsewhere in his remarks, Mr. Hosseini highlighted the close cooperation between Bank Sepah and Germany's state-owned banks, saying Bank Sepah is expanding its activities in the European nation.
The process of interaction between Bank Sepah's Frankfurt branch and the German banks is growing increasingly, he added.
Iranian banks have been broadening ties with Europe after the termination of the sanctions under the Joint Comprehensive Plan of Action (JCPOA), a lasting nuclear deal between Tehran and the Group 5+1 (Russia, China, the US, Britain, France and Germany) which took effect in January 2016.
In April 2016, Banca d'Italia, the central bank of Italy, allowed Bank Sepah to reopen its branch in Rome after a nine-year hiatus caused by the sanctions.
Bank Sepah provides its customers in Europe with a range of services, such as opening letters of credit (LCs).