Asian Kabaddi Championships: Iran Men's Team Routs Thailand
TEHRAN (Tasnim) – Iranian men's team started the Asian Kabaddi Championships on a high note on Friday.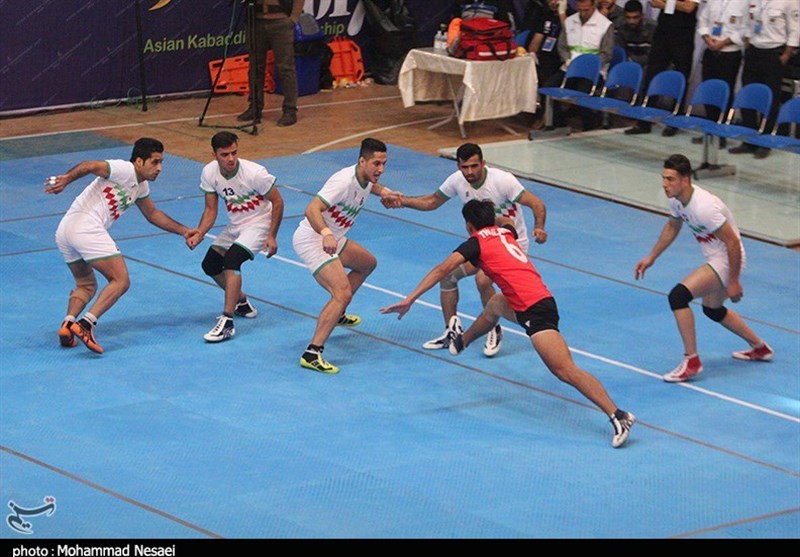 The Iranian team pummeled Thailand 66-14 at the Azadi Complex in Gorgan, north of Iran.
The competitions are being held from Nov. 23 to 26 in the Iranian city.
The championships feature a total of 10 teams take part in each section, with India, Iran, Japan, South Korea, Pakistan, Thailand, Iraq, Sri Lanka and Turkmenistan competing in both the men's and women's sections.
In the men's category, Iran has been drawn along with South Korea, Sri Lanka, Thailand, and Turkmenistan in Group B.
Group A consists of India, Pakistan, Japan, Iraq and Afghanistan.
In the women's category, Iran has been pitted against Sri Lanka, Japan, Iraq, and Pakistan in Group B.
ndia, Thailand, South Korea, Chinese Taipei, Turkmenistan, and Afghanistan are in Group A.