UN Says Ready to Support Post-Quake Relief Efforts in Iran
TEHRAN (Tasnim) – United Nations aid chief Mark Lowcock said the Organization is ready to fill any gaps in the relief efforts following the devastating earthquake on November 12 that struck the Iran-Iraq border.
November, 25, 2017 - 10:11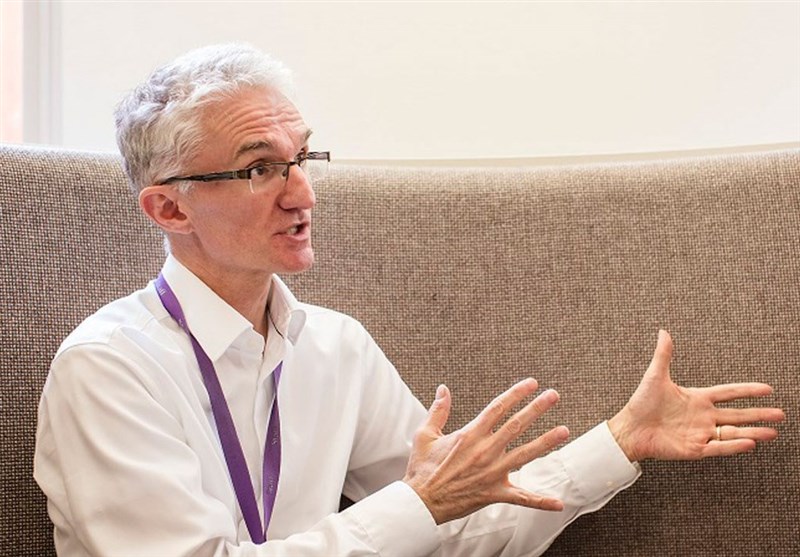 "I commend the Government's efforts to save lives and alleviate the suffering of hundreds of thousands of people in the earthquake zone," Under-Secretary-General for Humanitarian Affairs and Emergency Relief Coordinator Mark Lowcock said recently after a two-day visit to Iran, UN News Center reported.
"During my visit, I also reiterated the UN's readiness to support the Government by providing humanitarian aid if it is required to fill any gaps in the response," he added.
In his meetings with senior Iranian officials, Lowcock discussed the promotion of emergency preparedness efforts, international cooperation in disaster response, enhancing the capacity of the urban search and rescue teams, and exchange of technical expertise and knowledge with Iran.
He welcomed the "Getting Airports Ready for Disasters" exercise which will take place in Iran at the end of November.
Lowcock's discussions with the government also covered major humanitarian crises, including in Syria and in Yemen, and the situation of the Rohingya refugees. He asked the Iranian government to help facilitate response efforts, assistance and protection for the crisis-affected people, and humanitarian access.
Among those he met with were Iranian Foreign Minister Mohammad Javad Zarif.
Figures show that 436 people died and more than 9,000 others were wounded in the 7.3 magnitude temblor, whose epicenter was near Iraq's Sulaymaniyah.
According to President Hassan Rouhani, the earthquake has destroyed 11,000 rural houses and 4,500 urban dwellings in Kermanshah province.