VP: Indonesian Pilgrims Can Visit Iran on Their Way to Hajj
TEHRAN (Tasnim) – Indonesians traveling to Saudi Arabia for Hajj pilgrimage could enjoy having a layover in Iran's cities, such as Shiraz, an Iranian vice president said.
November, 29, 2017 - 15:18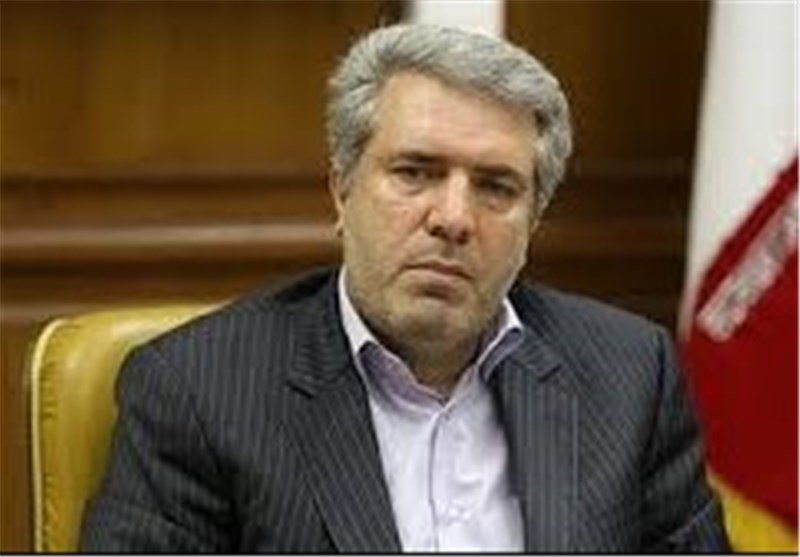 In a meeting with Indonesia's ambassador to Tehran, Head of Iran's Cultural Heritage, Handicrafts and Tourism Organization (ICHTO) Ali Asghar Mounesan said the country is ready to host Indonesian Hajj pilgrims on their way to Saudi Arabia.
Some Iranian cities, like Shiraz, are great potential layovers and can host Indonesian Hajj pilgrims, he added.
Mounesan further called for various initiatives to strengthen tourism ties between Iran and Indonesia, saying the two Muslim nations also need to hold joint cultural programs.
In recent years, Iranian and Indonesian authorities have stepped up efforts to broaden political and economic relations.
Iranian President Hassan Rouhani's administration has also weighed up plans to launch cooperation with Indonesia in the energy industry.