Armenia Says Received No Offer from Iran on Lower Gas Price
TEHRAN (Tasnim) – Yerevan has not received any official proposal from Iran on the purchase of natural gas at a price lower than the Russian one, an Armenian official said.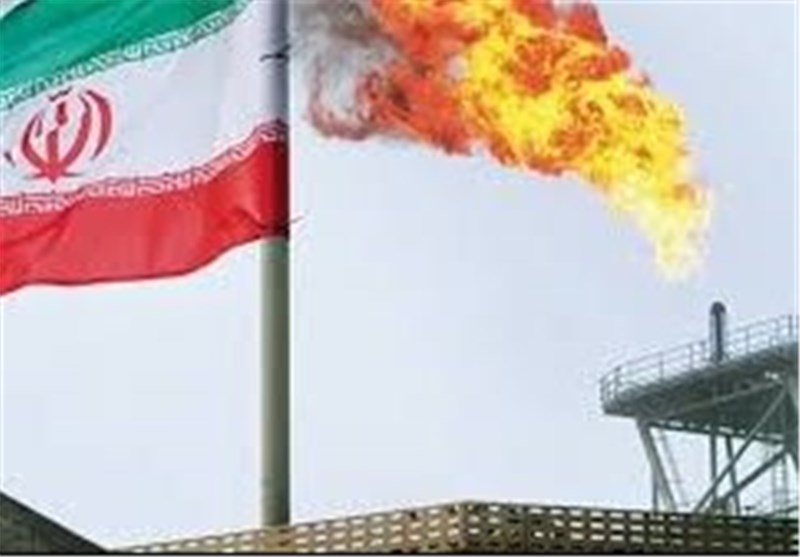 The spokesman of Armenian Energy Infrastructure and Natural Resources Ministry, Vasak Tarposhyan, said Yerevan has repeatedly said it was ready to buy gas from any country at a competitive price.
"Presently, the Iranian gas is more expensive than Russian. We received no official proposal from Iranian partners to buy gas from them at a price that is lower than for the Russian gas," Tarposhyan told EurAsia Daily on Friday.
He added that prospects of the energy cooperation development are treated in Armenia in a regional format.
During a recent visit held between Iranian Foreign Minister Mohammad Javad Zarif and Armenian officials, Tehran reportedly agreed to supply gas to Armenia for domestic consumption at a lower price than Armenia is buying from Russia.
Now, Russia is selling gas to Armenia at the price of $150 for 1,000 cm.