President Congratulates Iran's Weightlifters on First World Title
TEHRAN (Tasnim) – Iranian President Hassan Rouhani congratulated the country's national weightlifting team on achieving its first world title by winning the team gold in IWF World Championships in the US.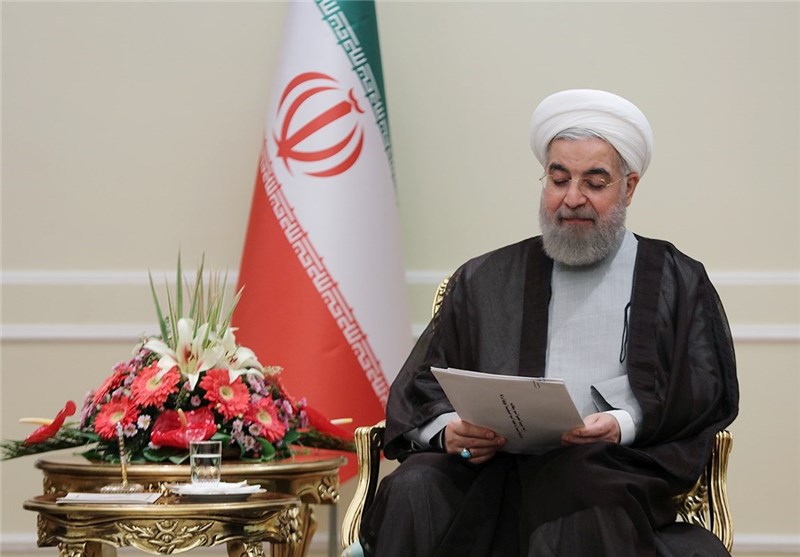 In a message on Wednesday morning, President Rouhani congratulated the national weightlifting team's "hard-working heroes" and coaches, as well as the Iranian nation, on the glorious success to win the world title for the first time.
Iran's men won the 2017 International Weightlifting Federation (IWF) World Championships early Wednesday.
The competition was held in Anaheim in the US state of California.
Iranian weightlifters Sohrab Moradi and Ali Hashemi won two gold medals in 94kg and 105kg respectively.
Saeid Alihosseini and Behdad Salimi also claimed a silver and a bronze medal in the games.