Leader Praises Iranian Weightlifters, Wrestler
TEHRAN (Tasnim) – Leader of the Islamic Revolution Ayatollah Seyed Ali Khamenei commended the Iranian national weightlifting team for winning the world title, and lauded Alireza Karimi, a young wrestler, for becoming the "symbol of dignity" for his performance in world championships.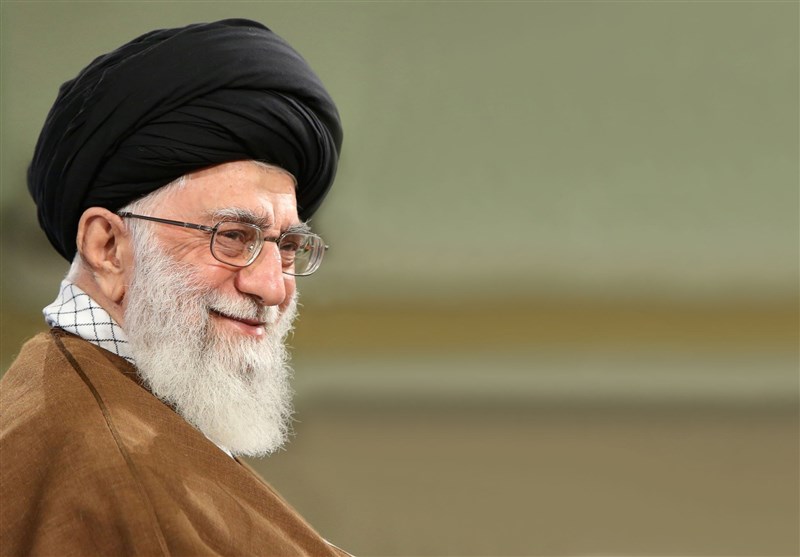 In a message released on Wednesday, Ayatollah Khamenei warmly praised the Iranian national weightlifting team for bringing joy to the country by achieving the first world title in the 2017 International Weightlifting Federation (IWF) World Championships in the US.
The Leader also lauded Alireza Karimi "from the bottom of heart" for "becoming the symbol of Iranians' dignity" in the recent U23 World Senior Wrestling Championship in Poland.
Karimi, 23, intentionally lost a match to a Russian rival to avoid facing an Israeli opponent in the next round.