Iran's Shamkhani Calls Holy Quds 'Inseparable Part of Palestine'
December, 07, 2017 - 14:14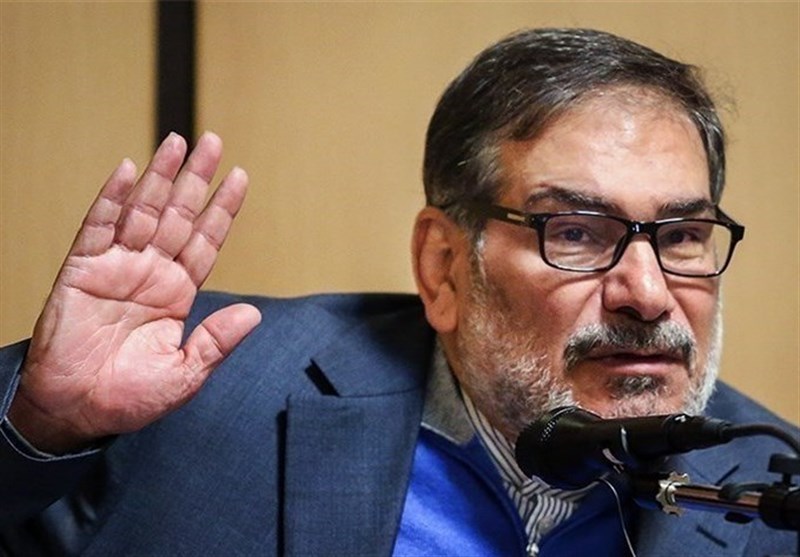 TEHRAN (Tasnim) – Secretary of Iran's Supreme National Security Council (SNSC) Ali Shamkhani warned against the repercussions of the US decision to recognize al-Quds as the capital of the Israeli regime and said the holy city is an inseparable part of Palestine.
In remarks released on Wednesday, Shamkhani denounced Washington's move as a provocative measure against the interests of the Muslim world.
"Muslim countries should unanimously condemn this conspiracy that violates the rights of the oppressed people of Palestine and paves the way for the continuation of the occupation (of Palestine) by the Zionist regime," he noted.
The Iranian official further emphasized that given the security and political consequences of any decision on the holy city, the US and the Zionist regime would be held accountable for the instability and insecurity caused by such unwise decisions.
The holy Quds is an inseparable part of Palestine, he said, adding that no country can decide for this Muslim state by ignoring the indisputable rights of the Palestinian people.
The remarks came after US President Donald Trump officially declared the disputed city of al-Quds Israel's capital, despite warnings from around the world that the measure risks triggering a fresh wave of violence in the Middle East.
In a speech at the White House earlier in the day, Trump said his administration would also begin a years-long process of moving the American embassy in Tel Aviv to the holy city.
The announcement was a major shift by Washington that overturns decades of US foreign policy.