Russian Embassy in US Urges Citizens Stay Vigilant after New York Attack
TEHRAN (Tasnim) - The Russian embassy in the United States is urging Russian nationals in the country to remain vigilant after an attempted terror attack occurred in New York City on Monday, embassy's spokesperson Nikolay Lakhonin said in a release.
December, 12, 2017 - 13:51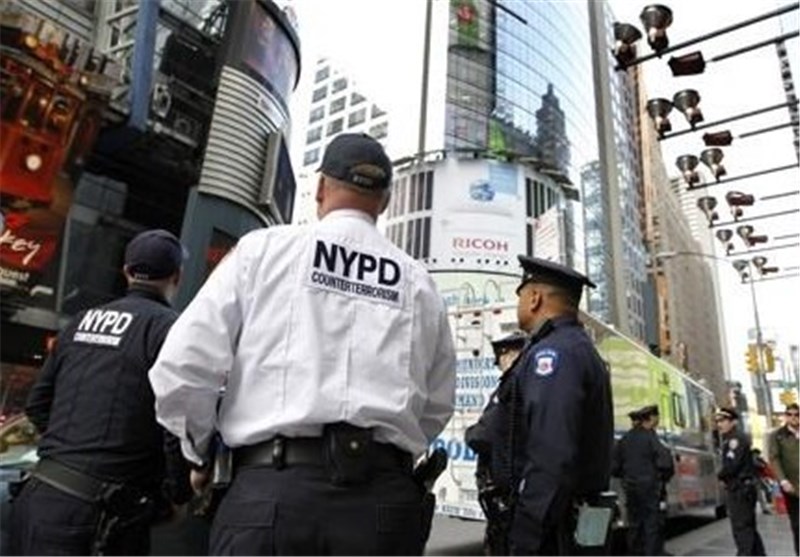 Earlier in the day, a man detonated a bomb inside a New York City subway passageway near the Port Authority Bus Terminal, injuring three people. The authorities said the explosion was a terrorism-related attack.
"We have received news on the attempted terrorist attack in New York today with deep concern. According to our General Consulate in New York, no Russian citizens were among the victims," Lakhonin said on Monday. "We urge Russian citizens to stay alert and avoid crowds."
Lakhonin emphasized that Russia and the United States can secure their citizens from terrorism only through coordinated efforts, Sputnik reported.
"Methods used by international terrorists are universally similar. Russia knows them well. Our county was targeted by such attacks on multiple occasions," Lakhonin said. "Only joint and coordinated actions including reestablishing counterterrorism efforts of the special services can provide reliable security for the citizens of our countries."
US Department of Homeland Security (DHS) spokesman Tyler Houlton said in a statement that Akayed Ullah, 27, who has been identified as the sole suspect responsible for the Monday morning's explosion, is a lawful US resident, who came from Bangladesh.
"[DHS] can confirm that the suspect was admitted to the United States after presenting a passport displaying an F43 family immigrant visa in 2011," Houlton said on Twitter. "The suspect is a Lawful Permanent Resident from Bangladesh who benefited from extended family chain migration."
Authorities have taken Ullah into custody and are treating the incident as an attempted terrorist attack.
Media earlier reported that Ullah lived in New York's borough of Brooklyn and used to work as a taxi driver. The reports also said the explosion was a Daesh (also known as ISIL or ISIS)-inspired attack.