Iran's AKT, Switzerland's Autoneum Sign License Deal
TEHRAN (Tasnim) – Swiss group Autoneum said it has reached an exclusive license agreement with Iranian automotive supplier Ayegh Khodro Toos (AKT) to produce and distribute components in Iran.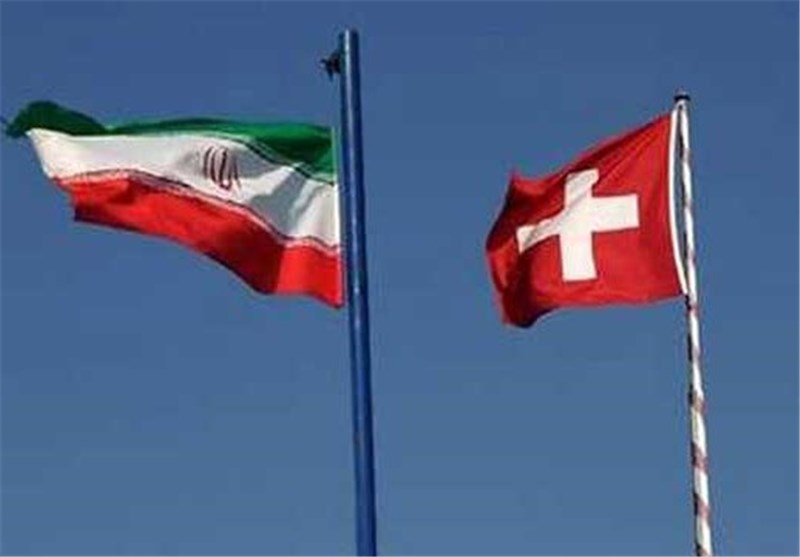 AKT will produce carpet systems and inner dashes at its plant in Mashhad for IKAP, a joint venture between carmaker Iran Khodro and PSA, the French automotive group, Reuters reported.
The first vehicle equipped with Autoneum components, a sports utility vehicle, will be launched in early 2019, the Swiss group said.
In February 2016, Iran and Switzerland unveiled a roadmap to bilateral and long-term relations in mutual, regional, and multilateral fields.
The roadmap includes 13 paragraphs, the first of which stipulates that Tehran and Bern "intend to engage in enhanced and systematic political consultations, with the aim of strengthening the bilateral relations and promoting cooperation, joint initiatives and implementation of projects in fields of common interest, in order to pursue" a series of objectives.