Basaeedo Village, A Site Worth Seeing in Iran's Qeshm
TEHRAN (Tasnim) - Basaeedo is an ancient village located in the westernmost part of Qeshm Island, Hormuzgan Province, south of Iran.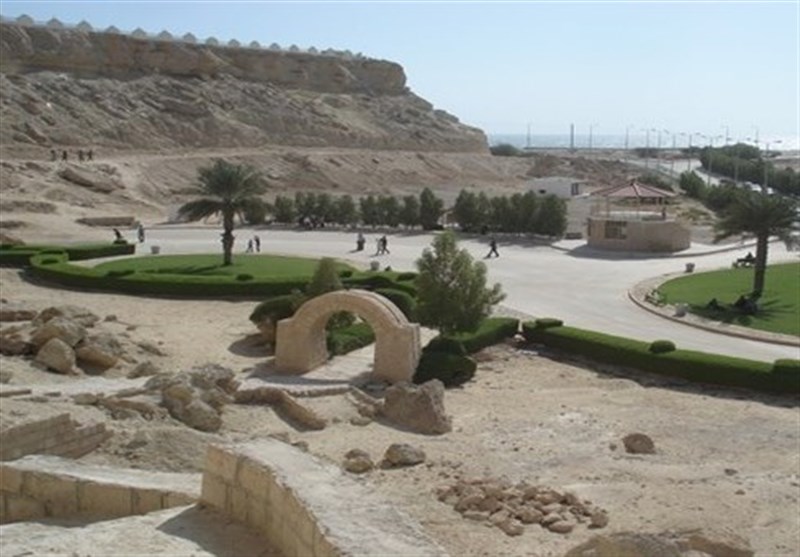 Although the village has not witnessed the same level of development as the rest of Qeshm Island, it is of great historical importance. The history of Iran-UK dispute can be traced back to the village which was once settled by British soldiers.
The village has valuable historical heritages, including a boulder quayside, a coal depot, a lodging center, a cemetery and a church. The ancient cemetery, dating back to the Qajar era, is among the sites worth seeing in the village. A few of the graves belonging to British nationals, a watchtower, a small coastal castle, a boulder quay, a memorial pillar and a cannon are among the relics at the cemetery located in Basaeedo Port, 120 km off Qeshm.
Moreover, Basaeedo Jetty, dating back to the Sassanid era, is considered one of the important sightseeing sites of Hormuzgan Province. The jetty is made of river rocks and gypsum mortar.
Such construction materials were used during Mongol era. The first jetty, built in the region, was about 3-4 meters wide, 1.5 meters of which can still be visible at high tide. The jetty was renovated during the Teymurid and Safavid eras. Its width increased to six meters.
Source: Iran-Daily