We Learned from FIVB Club World Championship: Karkhaneh
TEHRAN (Tasnim) – Iran's Sarmaye Bank coach Mostafa Karkhaneh says they've learned a lot from the 2017 FIVB Men's Club World Championship.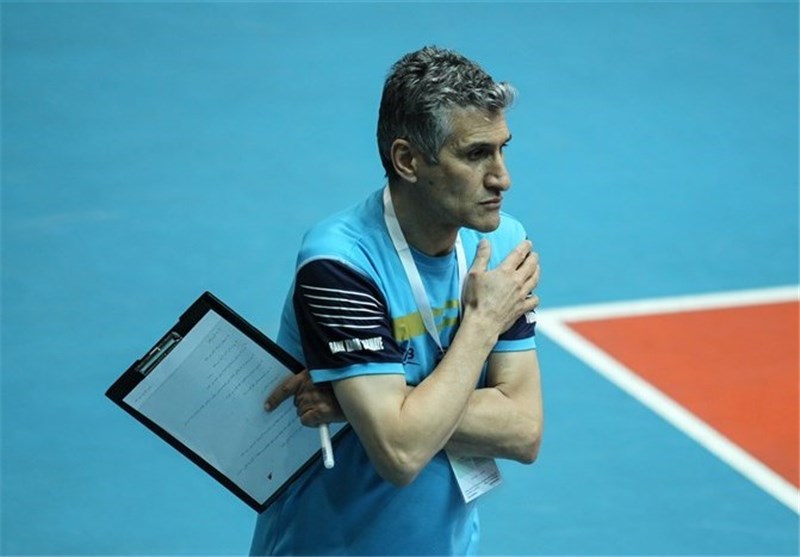 Sarmaye Bank suffered two defeats against Poland's ZAKSA and Brazilian Sada Cruzeiro in the competition underway in Opole, Poland.
Sarmaye Bank will play Lube Civitanova Thursday night.
"This was the best experience for us. I think this group was so much more difficult than the other group," Karkhaneh said in the post-match news conference.
"We had Sada, the defending champion, and teams like Lube and ZAKSA. But still, this is the best experience for us to continue working and playing next year," he added.
"We actually didn't have any chance to go into semifinals and finals, but the experience we gained from this tournament will help us the next time we come here," Karkhaneh concluded.