US Mulling Plan to Block Boeing, Airbus's Sales to Iran: Source
December, 16, 2017 - 12:06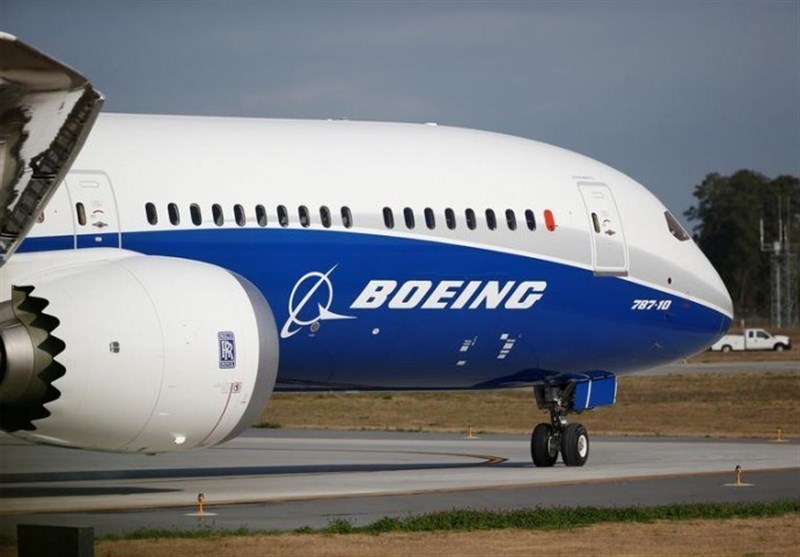 TEHRAN (Tasnim) – The Trump administration is devising a new scheme to block planned sales by Boeing Co. and Airbus SE to Iran, a US source said.
A State Department official, who asked not to be identified, said the administration would not issue export licenses for sales to Iran "unless they are convinced the aircraft will only be used for civilian passenger aviation", The Wall Street Journal reported.
Boeing and Airbus already have export licenses from the Treasury and Commerce Departments allowing them to sell plans to Iran Air, the country's national carrier. The first Boeing deliveries are scheduled for late 2018.
"We continue to follow the lead of the US government on all issues related to Iran," Boeing spokesman Chaz Bickers said on Friday.
US lawmakers on Thursday approved a bill that will bring the sales of American planes to Iran under the close scrutiny of the Congress.
The bill passed 252-167 — all but four Republicans supported it, and they were joined by 23 Democrats.
It would require the Treasury Department to report to Congress on Iranian purchases of US aircraft and how those sales would be financed.
US media reported that the new Congress bill had once again brought into the spotlight the question whether undermining plane sales to Iran would break US commitments under the Iran nuclear deal, also known as the Joint Comprehensive Plan of Action (JCPOA).
Iran and the Group 5+1 (Russia, China, US, Britain, France, and Germany) on July 14, 2015, reached a conclusion over the text of the JCPOA.
The accord took effect in January 2016 and was supposed to terminate all nuclear-related sanctions against Iran all at once, but its implementation has been hampered mainly due to US policies.