Iranian Skier Forough Abbasi Carries Winter Olympic Torch
TEHRAN (Tasnim) – Iranian alpine skier Forough Abbasi carried Olympic Winter Games PyeongChang 2018 in Seoul, capital of South Korea on Saturday.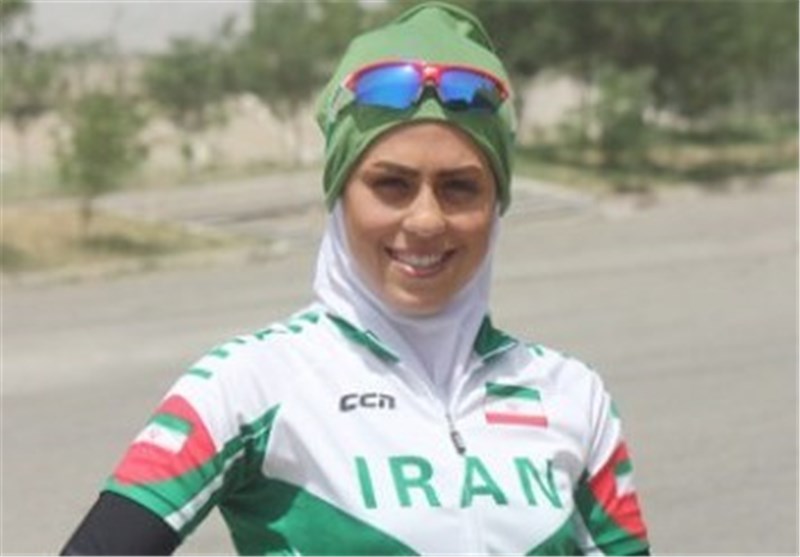 The Olympic Torch Relay will reach its conclusion at the Opening Ceremony of the XXIII Olympic Winter Games at PyeongChang Olympic Stadium on 9 February next year.
The Olympic flame will be transported across the country by no fewer than 7,500 torchbearers.
The torchbearers will each carry the flame for 200 meters.
The torch, which measures 700mm in length – reflecting PyeongChang's altitude of 700 meters above sea level – has been designed to withstand the wind, rain and snow it may well encounter en route to the Olympic Stadium.
Iran is expected to participate in the competition with four skiers.
The PyeongChang 2018 Paralympic Winter Games will take place from March 9-18.