Iran's Nov. Oil Exports to South Korea Fall to Lowest Level: Report
TEHRAN (Tasnim) – Iran's oil exports to South Korea in November dropped to the lowest level since June, a report said.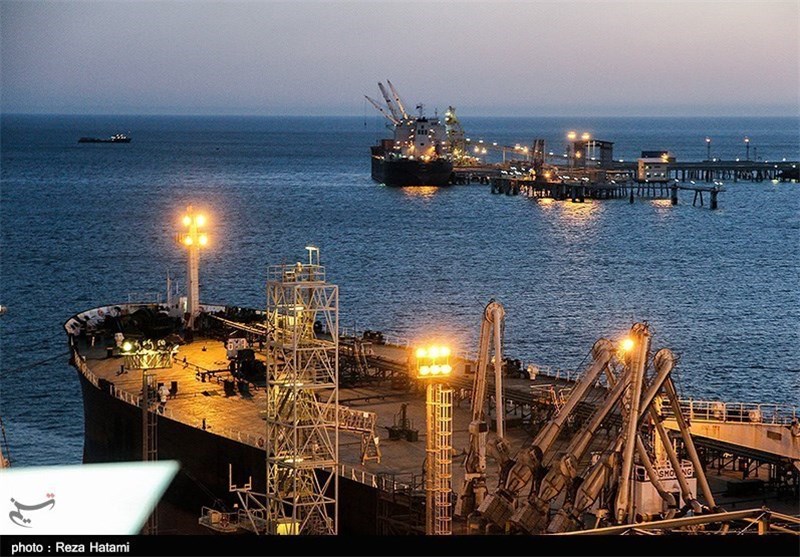 South Korea's November imports from Iran were around 1.3 million tons, or 316,575 barrels per day (bpd), customs data showed on Friday, Reuters reported.
The import volume was 25.2 percent lower from 1.73 million tons from a year earlier, and 21.6 percent down from October.
It was to reduced shipments from the Middle Eastern country to Asia affected by its production issues.
South Korea, one of Iran's major Asian buyers, mainly buys an ultra-light oil, also known as condensate, but the crude oil data usually includes condensate without a breakdown of the imports.
Iran has stepped up its oil output to regain its lost market share since anti-Tehran sanctions were lifted following the 2015 nuclear deal between Tehran and world powers
But its condensate exports had been dented due to a "technical problem" at the South Pars field, with maintenance likely to take for 1-2 months.