Venezuela Rejects US Comments on Its Humanitarian Situation
TEHRAN (Tasnim) - The Venezuelan government on Saturday rejected what the US State Department said on the South American country's need for humanitarian aid.
December, 17, 2017 - 11:02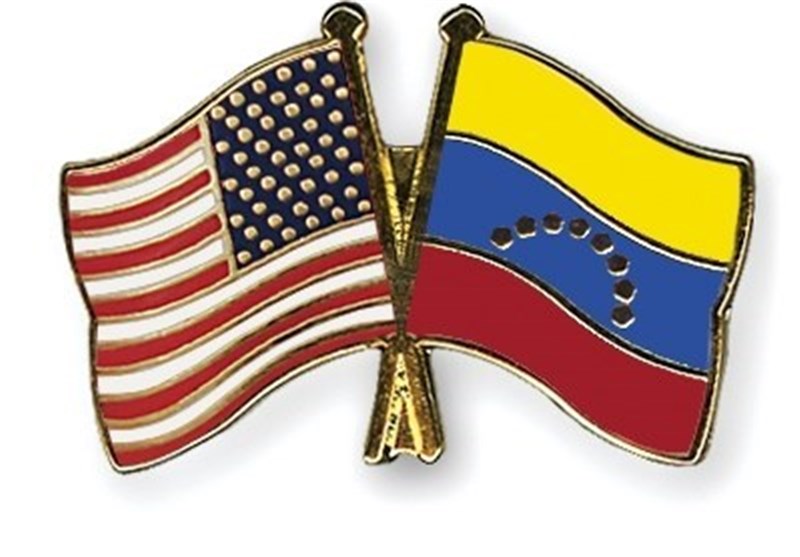 In a statement on Friday, US State Department spokesperson Heather Nauert said the US government was deeply concerned over the humanitarian situation facing the Venezuelan people due to the lack of food and medicine.
She said the United States stood ready to send reliefs immediately, if only the government of Venezuela would accept international humanitarian assistance, Xinhua news agency reported.
Nauert added that the US economic sanctions against Venezuela do not ban American people from providing food, medicine and other humanitarian assistance to the Venezuelan people.
The Venezuelan government dismissed the US statement as "laughing at the international community by offering humanitarian aid to Venezuela...persisting with its attempts of destabilization."
It meanwhile criticized the situations concerning health care, nutrition and social services in the United States, saying 21 percent of children in the United States live in poverty, at least 41 million people go hungry and 18 million are exposed to contaminated water.
The Venezuelan government also demanded that Washington cease "its political and economic hostility, as well as threats to the security and integrity of the country."