Tehran, Bern to Boost Cooperation in Nuclear Safety
TEHRAN (Tasnim) – Head of the Iranian Nuclear Regulatory Authority Hojjatollah Salehi and Swiss Ambassador to Iran Markus Leitner held talks on the expansion of cooperation between the two countries in the field of nuclear safety.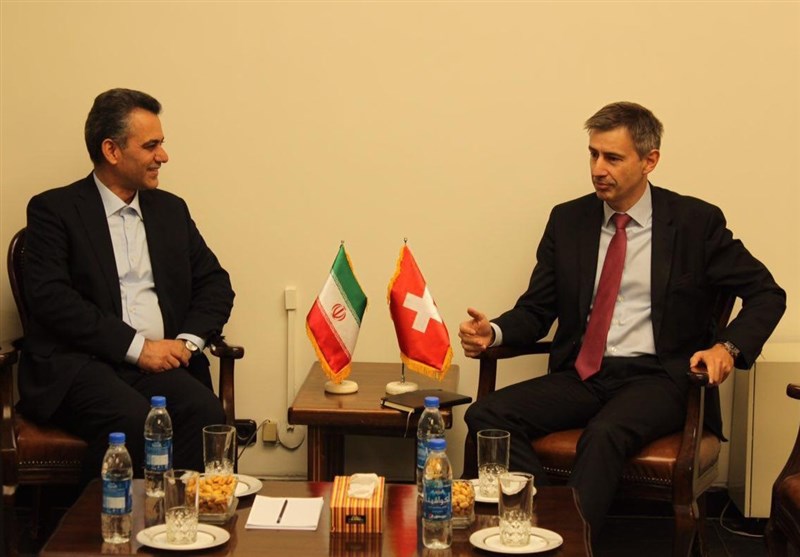 During the meeting, held in Tehran, the two sides discussed the process of collaborations between two countries in the failed so far and underlined the need for continuation and promotion of the partnerships.
Iran and Switzerland in August 2016 signed a memorandum of understanding (MoU) aimed at preparing the ground for nuclear safety cooperation.
It was signed after Iran and the Group 5+1 (Russia, China, US, Britain, France, and Germany) on July 14, 2015, reached a conclusion over the text of a deal on Tehran's peaceful nuclear program.
The agreement, known as the Joint Comprehensive Plan of Action (JCPOA), was implemented in January 2016.