Kang Village: A Beautiful Site from Pre-Islamic Era
TEHRAN (Tasnim) - Kang is a village in Jaghargh rural district of Torghabeh and Shandiz county, in Iran's northeastern province of Khorasan Razavi.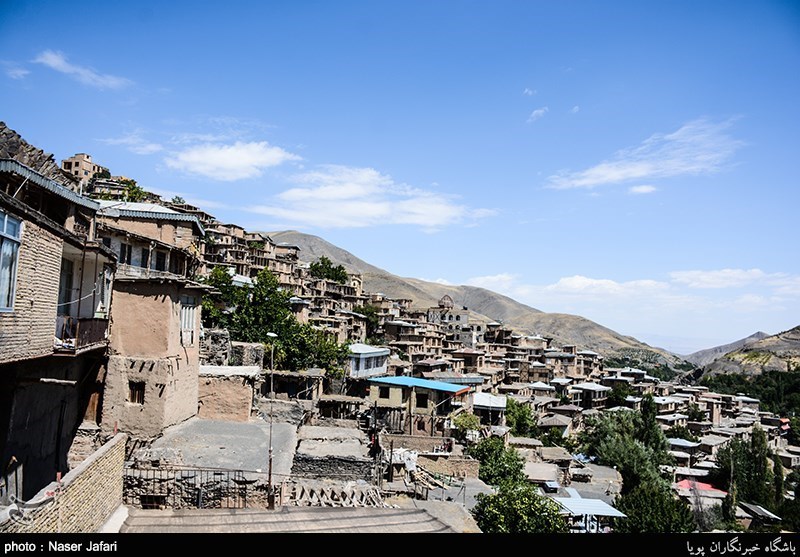 The Kang village dates back to the pre-Islamic era. The graveyard of the village has old tombs with historical symbols and signs. On every grave there is a sign that indicates the tribe, job and gender of the dead person. It is believed that the first group of immigrants to the village was the "Miroon" tribe from Sistan region east of Iran.
The architecture of the village is similar to the Masouleh village (the roof of one house is the yard of the other). Regarding the climate, the course of the winds and the direction of the sun shine, houses are built on a northeast-southwest line to optimize energy consumption.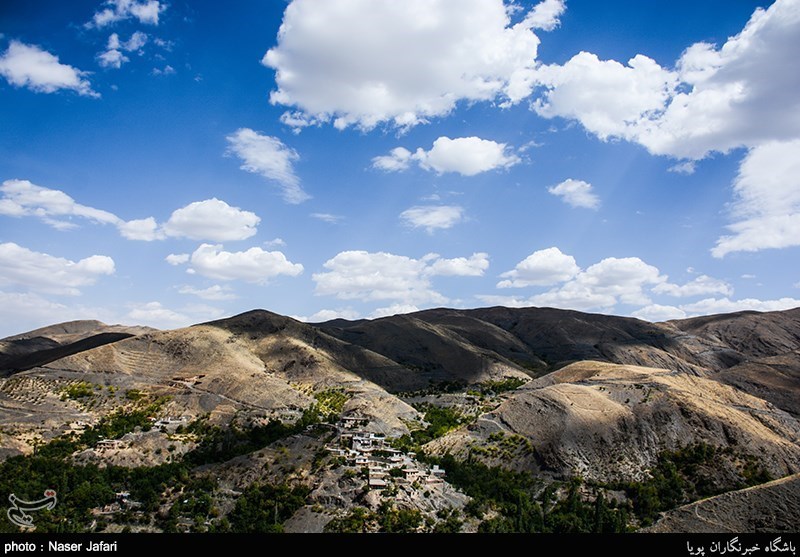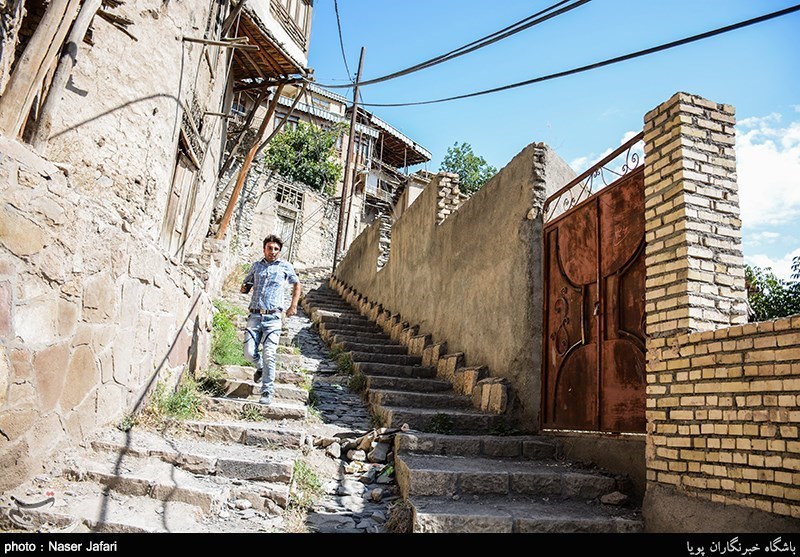 Every year many lovers of nature and mountaineers travel to this area in order to enjoy the pleasant climate of the village. Although village's attractions have mostly remained away from the eyes of tourists, there are various natural beauties in the region. Being located at the banks of the River Kang and adjacent to lofty mountains, the Kang village enjoys a moderate and cool weather.
Since it has a steep-like configuration and its lands are not suitable for cultivation, gardening and such-like jobs prevail in this area. Cattle raising and carpet weaving are popular among the villagers as well.
The village has a wide diversity of souvenirs such as barberry, saffron, sugar candy and different fruits; there is also a kind of local bread baked with potato and mountainous herbs.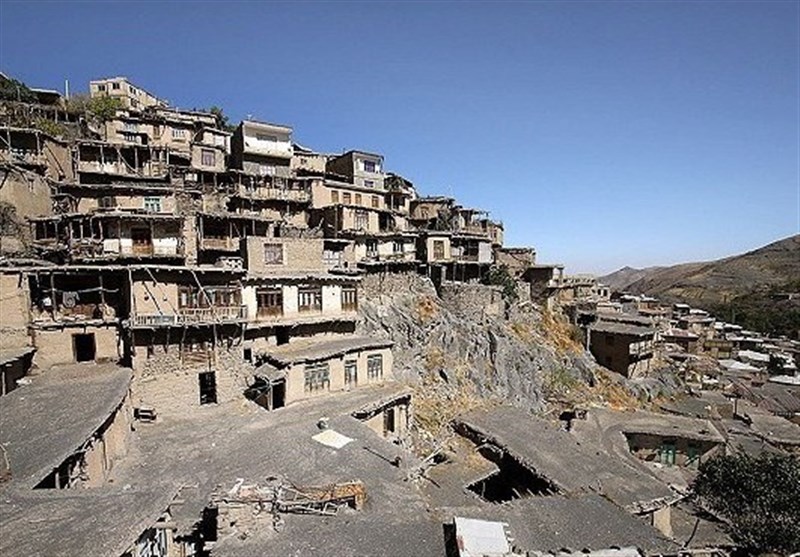 Source: Oruj Travel