Schools Closed in Tehran's Suburbs after Mild Quake
TEHRAN (Tasnim) – The Iranian government closed schools on Wednesday in Alborz Province and two cities of Tehran Province after a magnitude 4.2 earthquake hit an area between the two provinces.
December, 27, 2017 - 11:16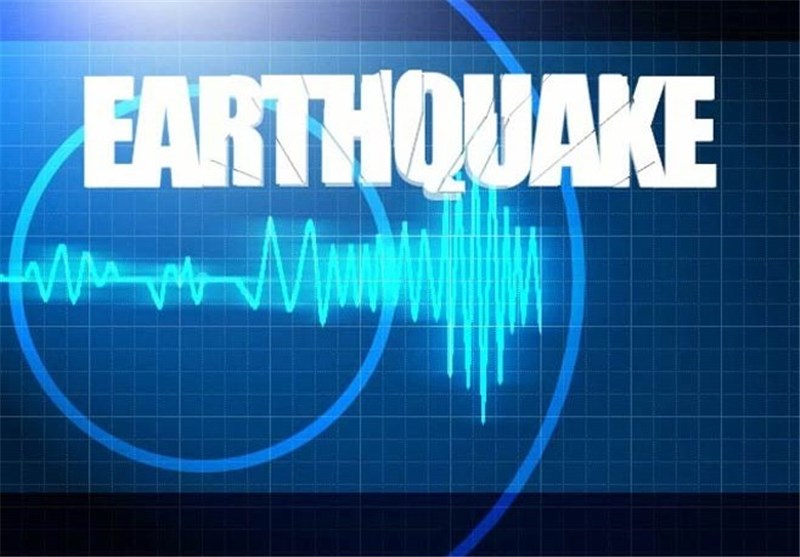 Authorities have shut down all schools in the cities of Shahriar and Malard in Tehran Province as well as Alborz Province following the light earthquake on the early hours of Wednesday.
The epicenter of the quake has been reported to be on the border between Tehran and Alborz provinces, near the city of Malard.
According to the Seismological Center of the Institute of Geophysics of Tehran University, the quake hit on Wednesday at 00:54 local time (2124 GMT) at a depth of 12 kilometers.
Latest reports suggest that one person was killed in the city of Tehran due to cardiopulmonary failure.
Officials said 57 people were also injured in Malard while escaping the earthquake.
The quake caused panic, prompting people to rush to the streets and take refuge for the night in mosques, sports complexes and temporary shelters.
The tremor comes less than a week after a magnitude 5.2 earthquake hit the same region.