President Congratulates Iranian Christians on New Year
TEHRAN (Tasnim) – Iranian President Hassan Rouhani offered his congratulations to the country's Christians over the beginning of the New Year 2018.
January, 01, 2018 - 10:21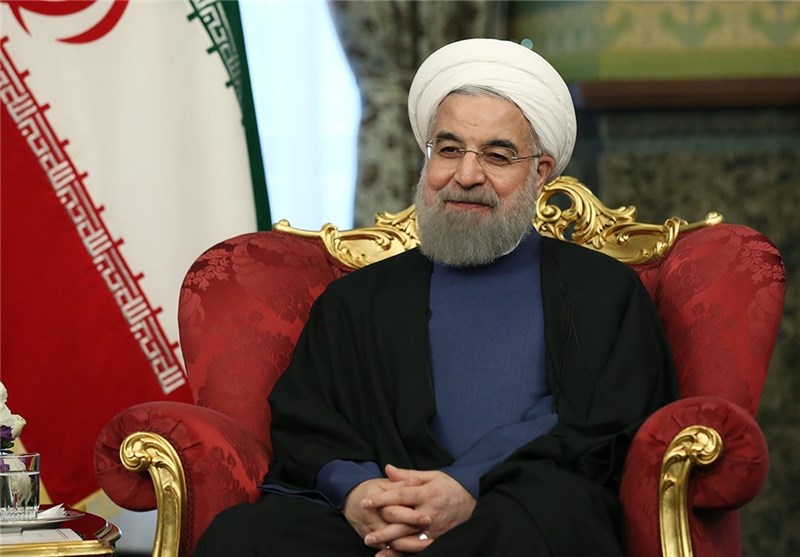 "We are proud of Iran which is home to all Iranians, including Muslims, Christians, Jews and Assyrians," President Rouhani said in a message to his Christian compatriots released on Sunday.
He further emphasized that respecting all divine religions is a valuable teaching of Islam.
Rouhani also pointed to the birth anniversary of Jesus Christ and said that Christ's teachings for human beings are full of consideration for spirituality, peace and friendship.
He expressed hope the Iranian Christians would have a New Year full of happiness and prosperity.
Earlier last week, the president had sent congratulatory messages to Pope Francis and other world leaders ahead of Christmas and the new Gregorian calendar year.